Oct. 17, 2019
Diesel generator set, also called diesel genset, are used to be standby electric power supply, emergency power supply and main power supply.
When it is used as a standby generator or emergency generator, the diesel standby power generator can help to supply standby power when the main power supply is cut. It is reliable back up electrical system which is operated automatically during primary power supply system failure. The start of standby electrical genset can be done within seconds bases on the automatic transfer switch. As long as it is started, the standby power will be supplied to the circuits. Under the operation of transfer switch, the electrical load will be transferred back to the utility when primary power returns as the signal will send to generator to shut off.
We are leading manufacturer of diesel generator set, we supply worldwide sales of new diesel generator sets with power range from 20KW to 2500KW. Generator set brands include Cummins, Volvo, Perkins, Deutz, Ricardo, Doosan Daewoo, Shangchai, Yuchai, Weichai and Wuxi Power.
Cummins Generator (Power range: 24KW – 2200KW)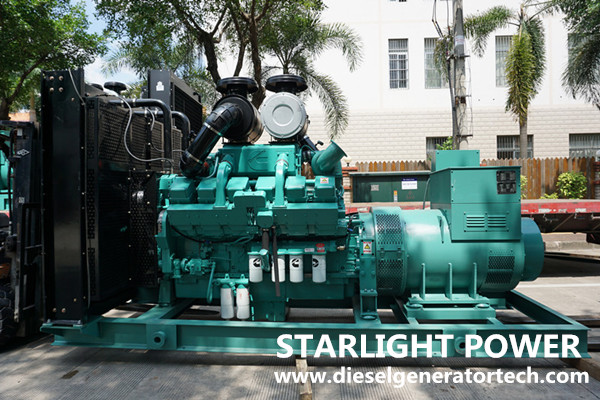 Cummins generator set series use authentic Cummins diesel engine manufactured by DCEC Cummins and CCEC Cummins. Cummins genset is famous of small size, lightweight, low fuel consumption, high power, reliable and convenient supply of spare parts and maintenance. Cummins diesel generator set uses electronic governor, it has the protection function of low oil pressure, overspeed alarm and automatic stop.
Volvo Generator (Power range: 68KW – 600KW)
Volvo generator set series use Volvo diesel engine originated from Sweden. The Volvo diesel engine uses full electronic fuel injection control technology with high performance indicator and reliability. Volvo diesel genset has advantages of good start up performance, stable voltage, reliable operation, low emission, low noise and convenient maintenance.
Perkins Generator (Power range: 24KW – 1800KW)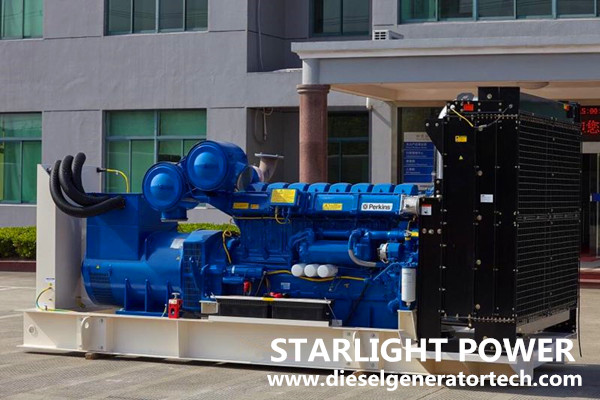 Perkins diesel generator set series uses Perkins (also called Rolls-Royce ) which is originated from UK. Perkins, founded in 1932, is one of the largest engine manufacturers around the world, with annual production of nearly 400,000 engines per year. Since the 1995, Perkins has quickly occupied a part of the generator set market share and has been made remarkable achievements in the generator market.
Deutz Generator (Power range: 24KW – 600KW)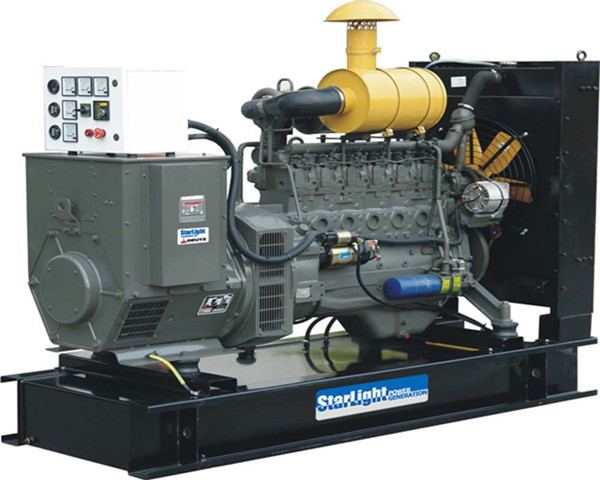 Deutz generator set series use Deutz diesel engine manufactured by Germany Deutz, Weichai and Huachai technology. The product structure of Deutz diesel generator is compact. The reliability of is is strong and its use is very economical. The discharge of Deutz genset are up to Euro Ⅱ or Euro Ⅲ standard. Deutz generator set are equipped with new type turbocharger, having intake air return function. As a result, it can be well adapted to the plateau and high altitude area.
Ricardo Generator (Power range: 15 KW – 22000 KW)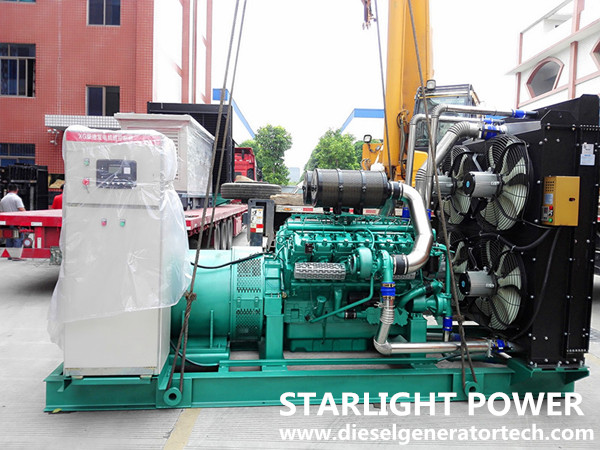 The diesel engine of Ricardo generator set introduces UK Ricardo technology, with 4 stroke, water cooled, straight line and eddy current (direct injection), which has the advantages of good power, economy, good starting, low emission, low energy consumption and so on.
Shangchai Generator (Power range: 50KW – 800KW)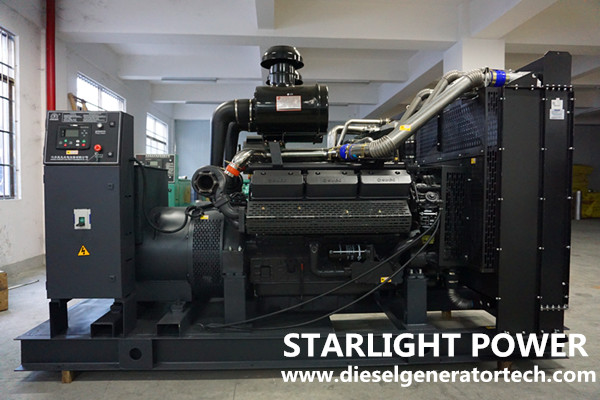 Shangchai diesel generator series uses diesel engine manufactured by Shanghai Diesel engine Co., Ltd. Shangchai genset main uses Dongfeng 135 series diesel engine and SC series engines with advantage of stable quality, reliable performance, simple operation and convenient maintenance.
Yuchai Generator (Power range: 20KW – 2400KW)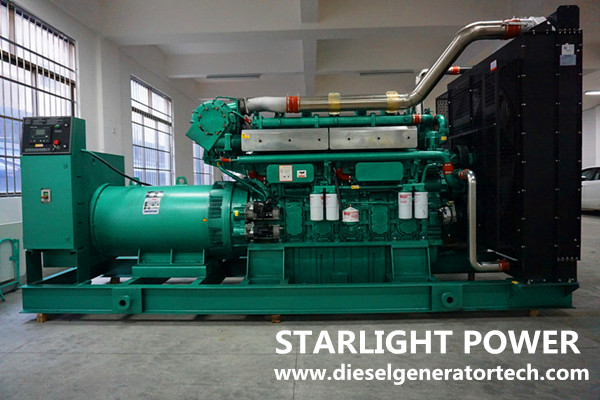 Yuhcai diesel generator set uses Yuchai diesel engine. Yuchai began to develop and produce six-cylinder diesel engine in 1981. The stable and reliable quality is favored by users, and it is listed as an energy-saving product by the state.The overhaul period is more than 10000 hours. The fuel injection pressure of genset is high, the fuel consumption index is much better than the other domestic products in China with the same power class, and the special piston ring sealing technology of Yuchai is adopted. The consumption of lubricating oil is more than 50% lower than that of domestic products with the same power grade.
Weichai Generator (Power range: 20KW – 1000KW)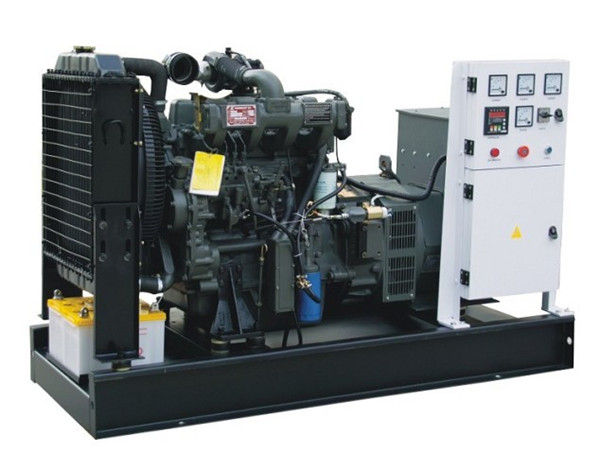 The Wuxi generator sett adopts 95 , 100 and 105 series diesel engines with features of 4 stroke , water cooled , straight line , vortex ( direct - injection ), high speed diesel engine. Weichai generator set has advantages of economy and good starting performance , low emission and low energy consumption.
MTU Generator (Power range: 520KW – 2400KW)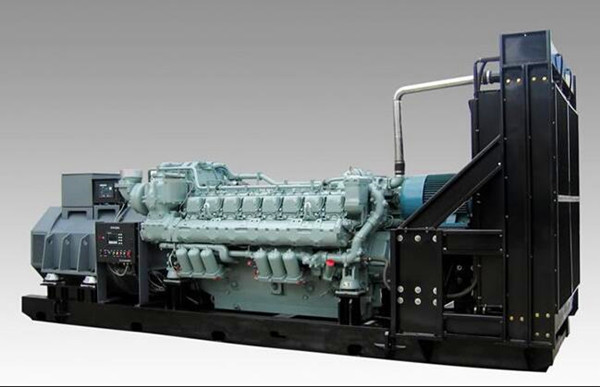 MTU diesel generator set introduces German MTU original engines. MTU, as a global brand, has withstood the test of history, 80% of the power for military equipment adopted the products of MTU (Mercedes), which after-sales services network reaches all around the world.
Doosan Deawoo Generator (Power range: 64KW - 600KW)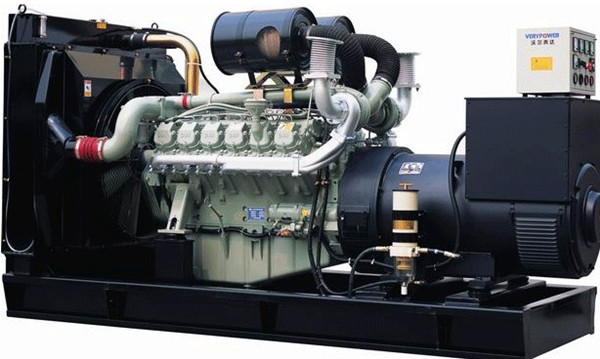 Deawoo generator set is superior in quality, reliable performances and price ha sbeen kept in international-environmental standards.
Contact Us
Tel: +86 771 5805 269
Fax: +86 771 5805 259
Mobile: +86 134 8102 4441
+86 138 7819 8542
E-mail: sales@dieselgeneratortech.com
Click to Get Generator Set Prices Now!