Aug. 27, 2019
On July 10, 24 units Yuchai YC6TDN high horsepower gas generator sets were successfully connected to the grid in a natural gas treatment plant in Xinjiang. When connected to the grid, the advantages of the genset played to the fullest, and won the cheers of the site users.
The engine model selected for this unit is YC6TD600N-D32, which uses the ESI medium voltage control system independently developed by Yuchai, as well as the air-cooled air intake mode and the supercharged pre-mixed route. It has the characteristics of precise control, stable intake temperature, low gas consumption and strong transient response. It has good adaptability in harsh working conditions such as drought, salt and alkali, and sand.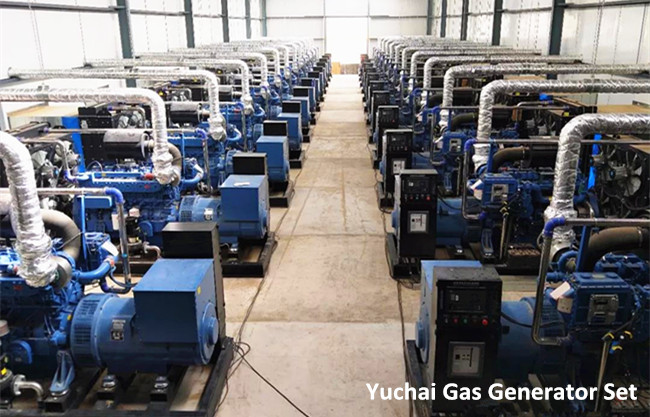 Xinjiang is rich in gas, and gas price is cheaper than diesel, so gas engine occupies the dominant position in Xinjiang engine. The unit is used in a natural gas treatment plant in Xinjiang, mainly for the production of LNG transmission power. In the matching, Yuchai cooperated with Xinjiang Anjiahua Company to successfully complete the grid connection test, which greatly enhanced Xinjiang users' confidence in this product.
It is understood that in recent years, the domestic and international oil and gas field market has gradually recovered, and the demand for power from major oil and gas fields has increased significantly. In order to meet this demand, Yuchai upgraded and optimized the high-powered products YC6KN, YC6TDN, YC6TD, YC8CL, etc., and built a fist product suitable for oil and gas field operations. These products are rapidly introduced into the market and are sold in large quantities in areas such as Northwest China and Kazakhstan. So far, they have covered the demand for drilling equipment, nitrogen injection, and gas filed power plant.
For the oil and gas field market, Yuchai also launched the "360° full service", tracking from the matching to the commissioning and subsequent use conditions.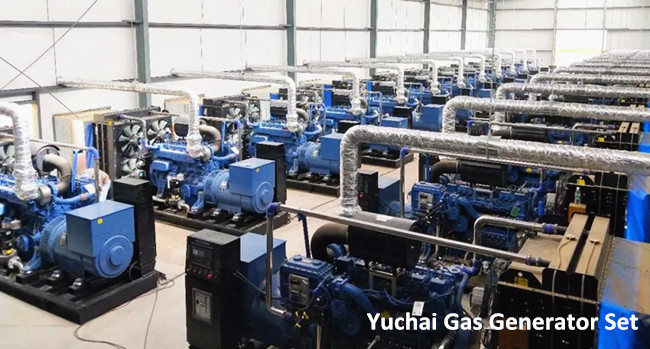 After long-term operation verification, Yuchai products have become increasingly prominent in the oil and gas field market with high reliability, oil saving, gas saving and high efficiency, and formed a group of loyal customers. Relying on a good reputation, Yuchai is expected to achieve a blowout growth in the oil and gas field market sales in Xinjiang and neighboring countries in the second half of the year.
Yuchai not only made breakthroughs in the field of gas generators, but also made major breakthroughs in construction machinery, heavy-duty trucks, large passenger cars, marine generators, and land diesel generators. At present, Yuchai engines adopt electronically controlled high-pressure common rail type, supercharged and intercooled air intake, featuring low fuel consumption, sufficient power, high reliability and good emissions.
Yuchai not only cooperates with some influential domestic enterprises, but also establishes a joint-venture with MTU (a wholly-owned subsidiary of Rolls-Royce Power Systems Co., Ltd.), an international well-known brand company. And the exclusive introduction of MTU's S4000 series engine technology, with an annual output of 1,500 units, mainly used in the field of generating sets, and will expand to the marine market in the future. The joint venture company introduced MTU's complete product technology and manufacturing technology, and gradually made the engine parts localized. It has exported the engines in line with China's T3 emission regulations to the market at a competitive price, with the output power range is from of 1400KW to 3490KW.