Jan. 19, 2018
There are mainly three major advantages of silent diesel generator: silence, energy saving, high efficiency.
For a wider range of applications, the machine can work under the requirements of high noise and harsh environments. Such as city construction, large-scale activities, large-scale projects, etc. Starlight Power manufactures and provides silent diesel generator with good quality and performance, which completely meet the current environmental protection requirements.
Features of silent diesel generator:
1, Significant low noise performance.
2, The overall design of low noise, small size and beautiful appearance.
3, Large impedance composite muffler.
4, High-capacity fuel.
5, Fast open cover, easy maintenance.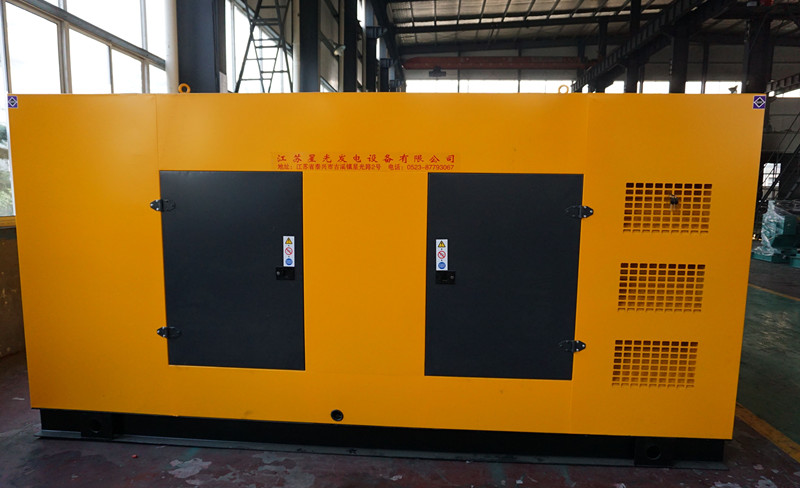 At present, the issue of power shortage in our country is becoming more and more prominent. Meanwhile, people's requirements for environmental protection are getting higher. As the backup power, soundproof generators have been widely used due to their low cost performance. Especially in hospitals, hotels, high-end living areas, shopping malls and other places with strict requirements on environmental noise. They are indispensable emergency equipment.
Further information, welcome contact us. We are professional Diesel Generator Supplier.