Jul. 01, 2019
Cummins held the first dealer conference in Wuhan specially aimed at the fuel system service capability in the Chinese market. The Cummins China Distribution Division, Cummins Fuel System employees and nearly 50 professional fuel system dealers gathered in Wuhan to discuss and promote capacity building for Cummins fuel system aftermarket service support.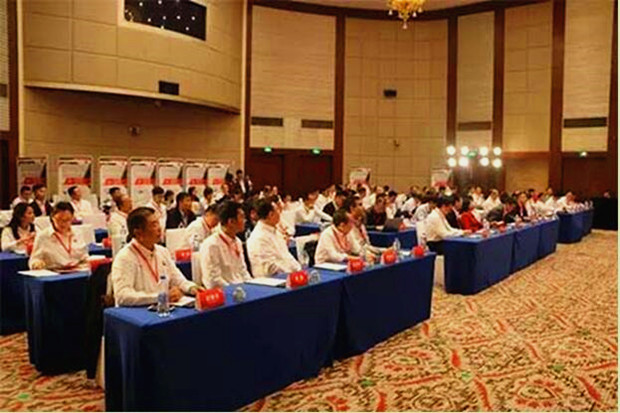 The continuous upgrading of domestic engine technology and the rapid promotion of emission standards provide huge driving force for the rapid development of Cummins fuel system products and the continuous upgrading of the service. With the implementation of the national IV and V emission standards, as a key component of the electronically controlled engine - fuel system technology is also constantly developing and progressing. Cummins' leading fuel system design, production and application capabilities are fully utilized to help the engine achieve higher fuel efficiency and lower emissions.
The fuel technology with leading technology and reliable performance can not only bring good performance for the engine, but also reduce the design difficulty and burden of the engine exhaust aftertreatment system. The continuous progress of fuel technology can make the post-treatment system simple, making it more convenient for customer to install and use, and the use cost is lower, thus vigorously promoting the upgrade of emission standards.
Cummins fuel system Wuhan plant was established in 2007 and has been developing in China more than ten years. Cummins fuel technology has been committed to the development of higher injection pressure and achieve more precise control of the injection system technology. With the continuous upgrading of emission standards in recent years, Cummins fuel system has developed rapidly in the Chinese market.
The high technical content of the fuel system puts forward higher demands on the service capacity of the aftermarket. In order to better support the Chinese market, Cummins has already started to build a professional fuel system post-market force, and continuously enhance and upgrade the exclusive after-sales service network of Cummins fuel system products, after-treatment products and supercharger products. The concept of Cummins fuel system service network construction is to standardize the requirements and procedures of service authorization, and strictly access, so as to better ensure the service quality of dealers and provide customers with reliable service technology support for life.
Since 2017, Cummins has launched the authorization of fuel system professional dealer service. Up to now, more than 50 fuel system service dealers have been authorized to license, and these dealers already have the service capability of Cummins fuel system deep maintenance.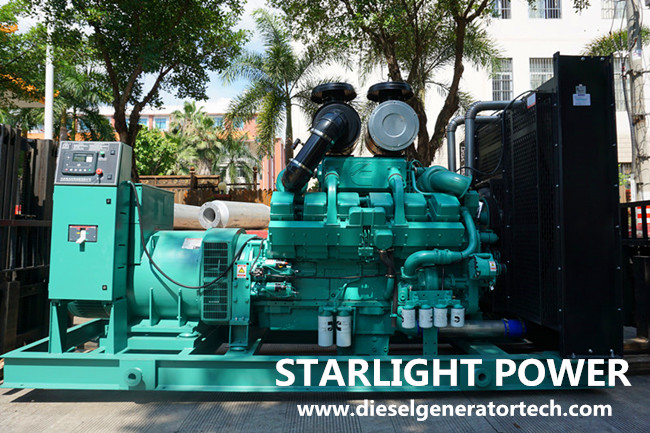 Jiangsu Starlight Electricity Equipment Co., Ltd. is a professional manufacturer of generator, engine and diesel generator set, and is also authorized by Cummins to be an OEM supporting manufacturer of diesel gensets in China. Starlight provides 20KW to 2400KW Cummins diesel generators with good quality and performance.
Advantages of Cummins Generators:
1. High quality
2. Low fuel consumption
3. Low noise
4. Big output power
5. Reliable performance
6. Small volume
7. Light weight
8. Spare parts supply and maintenance is convenient. (Cummins has sales service centers all around the world.)
9. Electronic governor