May. 26, 2017
Oil pump is an important part of diesel generator. In the process of using the diesel genset, only regularly checking and maintaining the oil transfer pump can guarantee the normal operation of the generating set.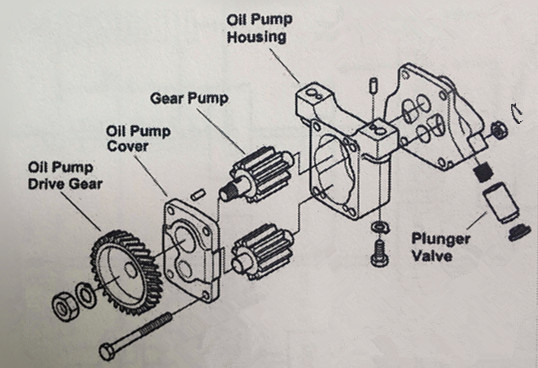 Oil pump assembly
Maintenance tips
1. Before installing the oil transfer pump on diesel generating set, check whether the model and specification are correct or not; remove rust preventive oil and choose the appropriate thickness gasket. In order to avoid piston running improperly, the gasket should avoid too thin or thick, and the tightening torque should be uniform to prevent damage to the oil pump.
2. The coarse filter core within the oil pump is easily blocked by cotton and other dirt, you should reguarly check and clean it. If the strainer is damaged, you should repair or change it timely.
3. There is a rubber seal between the hand oil pump piston and the hand oil pump body. Do not remove the rubber. If the rubber ring is damaged, you should replace it timely.
4. Ensure the elasticity of "Four spring" for plunger oil transfer pump. "Four spring" is divided into piston spring, tappet (roller) spring, oil inlet valve spring and oil outlet valve spring. If the spring elasticity is weakened or broken, you should replace it timely or add pad to adjust to avoid causing damage to the diesel generator.
5. The hand oil pump of the generator set must be pressed back after using, at the same time, tightening the button to prevent oil leakage that is caused because the pressure is not tight between the hand oil pump and the rubber ring.
6. After using the oil transfer pump for a long time, checking the parts. If the phenomenon like the wear, sag, and pocking mark appear on the valve surface, it should be repaired timely or replaced.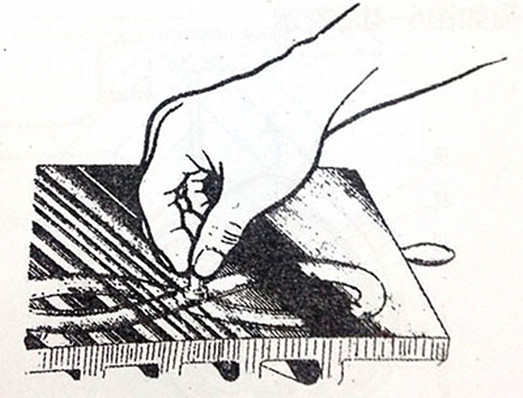 7. When the diesel generator set is in the state of parking for a long time, to prevent the piston and the pump body or the tappet and the tappet suit from being corroded by water, the rust preventive measures must be taken. When the generator set is power off, you should replace the lubricating oil (contains water, diesel oil and other impurities) in the sump of fuel injection pump.
---
Maybe You Also Like: