Yuchai Leads Combustion Engine Market
Jan. 09, 2018
Last August, Yuchai launched a full range of GUOLIU (A notice on the implementation of the fuel ignition engine and vehicle emission standards for the sixth phase in China) engines and led the green revolution in the engine industry with cutting-edge technologies once again.
Rapid manufacturing technology achieved the moldless rapid casting technology used in the cylinder block, cylinder head and various complex tubes and other key components. The new product development time shortened to 40 days from the original 120 days.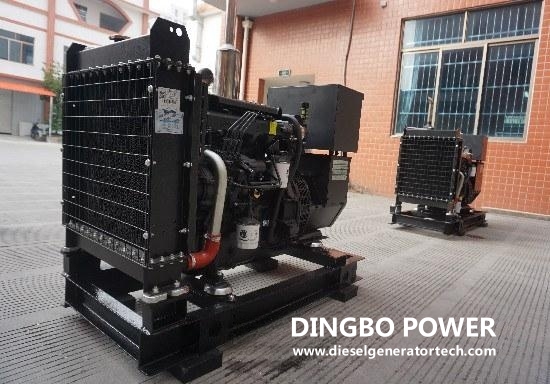 As the most powerful enterprise in diesel engine research and development, Yuchai took the lead in launching the R&D work of GUOLIU product as early as 2016 and occupied the leading position of combustion engine market.
Yuchai GUOLIU engine product is divided into light, medium and heavy six major series with 10 models. Power covering 100 ~ 560 horsepower. Their common feature is the integration of the international engine displacement with the most advanced technology, strong power, low fuel consumption, excellent emission, low noise, light weight, small size, high reliability, and long life.
Our company is specialized in producing generators (synchronous AC generator) and diesel genset. As a reliable power generating set manufacturer, we are authorized as Yuchai OEM supporting plant. Our brands include Yuchai generator set, Cummins generator set and Shangchai generator set, etc with high quality and competitive price.