Oct. 24, 2020
As a good cooperative partner of Yuchai company, today Starlight Power would like to share a very exciting good news with you.
Yuchai launches V type 12 cylinders, 16 cylinders and 20 cylinders series diesel engine product, which is widely used in ocean going ships, inland river cargo ships, data centers, hospitals, communication systems, mineral development and other fields at home and abroad, with the first comprehensive market share in the industry.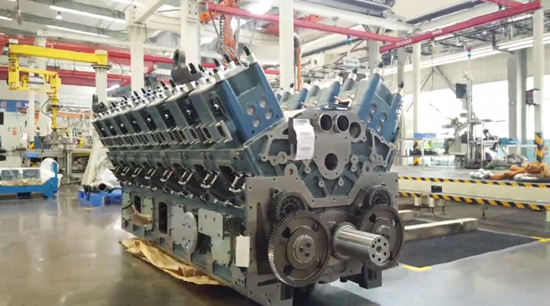 Up to now, Yuchai is the only enterprise in China with the production capacity of 1000kW to 4200kW high-speed and high-power diesel engines.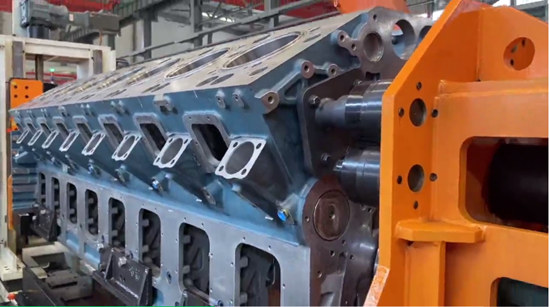 Producing diesel engine
Yuchai has the largest and most advanced casting center in Asia and the most efficient machining, assembly and trial production line in the industry. Among them, many technological achievements such as mold free rapid prototyping technology have reached the international advanced level.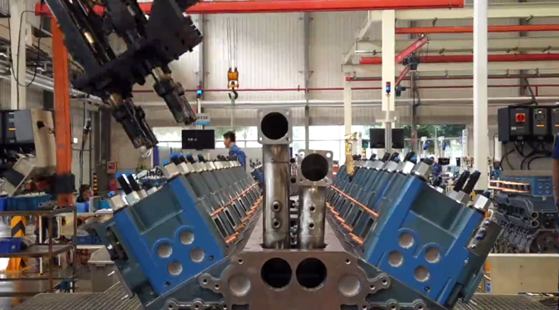 Mechanical automation production technology
Guangxi Yuchai Machinery Co., Ltd, founded in 1951, is the first Chinese foreign joint venture to be listed abroad in the domestic industry. The company is headquartered in Yulin City, Guangxi, China, with 11 subsidiaries under its jurisdiction. Its production bases are located in Guangxi, Jiangsu, Anhui, Shandong and other places in China. It is a manufacturing base of internal combustion engines with complete product types and wide application fields in China. The annual sales revenue is more than 20 billion yuan, and the annual production capacity of engines reaches 600000 units.
Starlight Power is a manufacturer of diesel generator set, who has cooperated with Yuchai for many years, Starlight diesel generator powered by Yuchai diesel engine has got a lot of reviews from our domestic and foreign customers. Emission standard of most of Yuchai diesel engine can reach Euro Stage III A emission standard, which is allowed to enter Europe or other countries for use.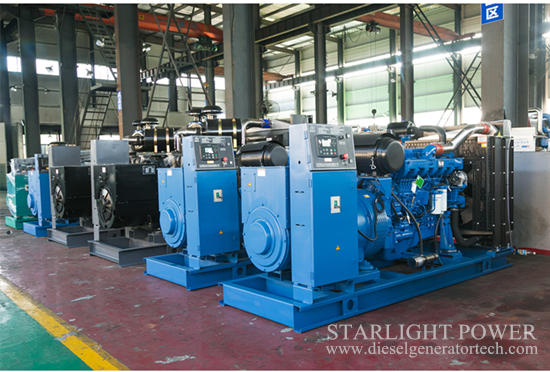 Starlight diesel generators powered by Yuchai engine have good quality and long service life, the most important thing is cost effective. Now we can provide 20KW to 2200kw diesel genset with Yuchai engine, but we will provide higher power capacity genset soon, because Yuchai has launched 20 cylinders series diesel engine. Let's look forward to it together!
Starlight Power has focused on high quality product for more than 45 years, if you have purchasing plan of power generators, welcome to send us inquiry by email sales@dieselgeneratortech.com or call us +8613481024441( same as WeChat). We will work with you!