What is Automatic Genset Controller
Oct. 18, 2017
The automatic genset controller has all the necessary functions for protection and control of your genset, ranging from a single unit to complex power plants. The applied technology is based on products that have passed the strictest marine approval procedures for product robustness, reliability and durability.
Combining this with a high degree of flexibility, it is an ideal choice for:
Rental genset applications as they are characterised by requirements for fast and simple switchover to other applications as well as fuel-savings functionality.
Backup power systems where safety and redundant systems are vital to secure a stable power supply that never lets you down.
Recommended Product: HGM96XX SERIES AUTOMATIC GENSET CONTROLLER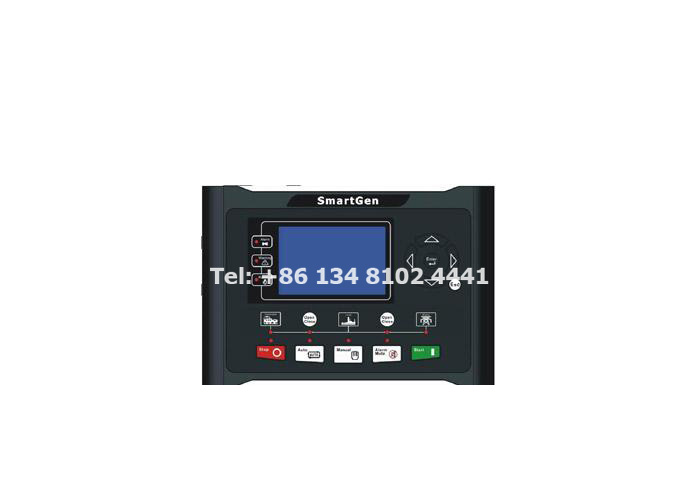 Features
All breakers can be synchronised
Engine communication support different engine brands
Numerous operating modes in one software
Readout of engine diagnostics in clear text