Apr. 20, 2019
Volvo Penta launched the first engine D16 for generator set that meets EU Stage V emission requirements at the Middle East Power Show in Dubai from March 5 to 7.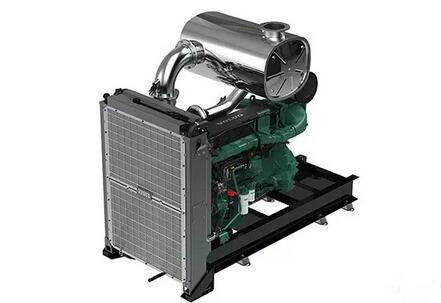 "D16 is just the tip of the iceberg," said Kristian Vekas, product manager of Volvo Penta. "We are currently developing a five-stage engine for each power segment of mobile generator sets, as well as a variety of other new products. Each model can be optimized to meet the unique product and operational needs of the customer and is committed to adding value to its generator set business. "
The D16 is a premium two-speed engine that switches between 1,500 rpm (50 Hz) and 1,800 rpm (60 Hz), providing 570kW and 596kW respectively.
It meets the requirements of CARB / EPA Tier 4 Final and EU Stage V for engines above 560kW, with the same hardware and software, and complies with EU RoHS2 standards.
With two-speed and combined certificate functions, generating set OEM customers can more easily manage their warehouses.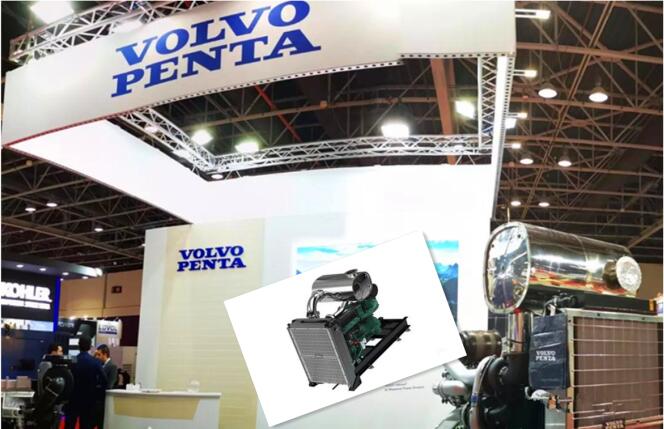 "With this new Volvo Penta Stage V D16 engine for mobile generator sets, customers can get a simple and cost-effective solution based on the Volvo Group's existing mature concepts," added Vekas. "We listen closely to our customers and have developed engines that meet their current and future needs."
Another benefit of D16 is that it uses only SCR (Selective Catalytic Reduction) and does not require a DPF (Diesel Particulate Filter) or EGR (Exhaust Gas Recirculation) system. This advanced emission control solution reduces the number of components required, making the D16 a compact engine with low maintenance requirements.
Compared to Stage IIIA, the engine also improves fuel economy by about 3% by eliminating the need for EGR because all of the fuel burned by the engine can be used to generate power in the drive shaft.
Lower maintenance requirements combined with lower fuel consumption can reduce total cost of ownership.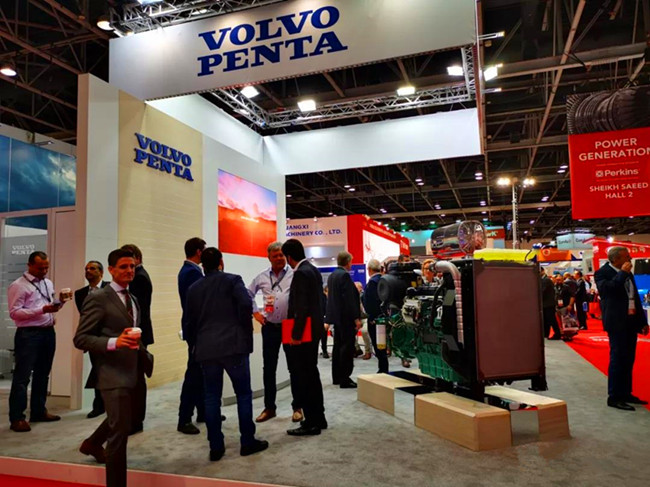 In addition, Stage V D16 can be installed in existing generator sets to meet new emission regulations with minimal installation changes.
In addition to the launch of the Stage V D16, Volvo Penta also strengthened its contribution to the generator set market through the Middle East Power Show and helped customers achieve their business goals with the theme of "independent power".
"As an independent supplier, we can provide our customers with full support, from the design stage to the installation and after-sales service, to our global network of Volvo Penta dealers," said Giorgio Paris, Head of Volvo Penta Industrial Division.
Starlight Power is authorized as Volvo Penta Generator Set OEM, providing 68KW (TAD530GE) to 600KW (TWD1645GE) standby and prime power generator sets with Volvo Diesel Engine.