Sep. 19, 2022
A customer inquired about the oil pump in the diesel generator set of Dingbo Power Generation Equipment, and the question was whether the oil pump in the diesel generator set is a high-pressure common rail? Today, the Dingbo power generation equipment will be briefly described.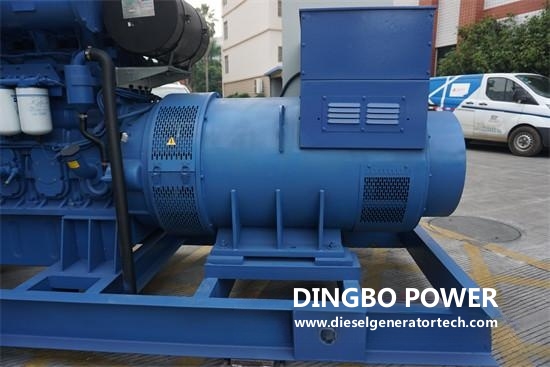 First of all, what is a high pressure common rail? The pressure of the fuel injection system of the diesel generator set is more than 1.5 times higher than that of the traditional diesel generator set, which can reach 150-200MPA. performance, and can also achieve the effect of fuel saving, but relatively speaking, it is used in more automobiles and the cost is relatively high.
For diesel generator sets, the fuel injection pressure of the diesel engine is 60-70 MPa, and the high-pressure fuel pump can reach 120-140 MPA, which can meet the requirements of use. The traditional high-pressure fuel injection pump is controlled by machinery, and the control accuracy cannot be guaranteed. The advantage of the diesel generator set fuel injection pump is that it is durable, generally not easy to be damaged, and the price is relatively low, so some customers will use the high-pressure common rail method when the requirements are very high.
Dingbo Power was founded in 2006 and is one of the earliest manufacturers of generators and diesel generator sets in China. If you want get more information, please feel free to send email to sales@dieselgeneratortech.com we will pay highly attention on your question.