Aug. 29, 2022
It is not uncommon for international events to have power outages in competition venues. If there is a sudden power outage in the stadium not long after a game starts, if there is no emergency diesel generator set to supply power at this time, the impact will be very great. Therefore, , the important role of diesel generator sets in large-scale events is obvious.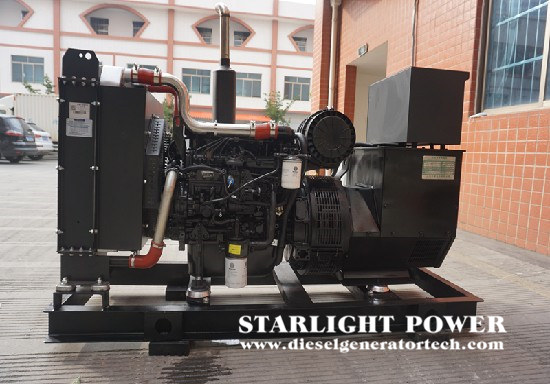 In fact, for stadiums that undertake major events, dual power supplies should be used. Under normal circumstances, two power supplies supply power at the same time. When one power supply fails, it will automatically switch to the other power supply to ensure that the important load continues to supply power. For In addition to the dual-circuit power supply, the special stadium should also be equipped with diesel generator sets for the use of particularly important loads in the primary load. The emergency power supply system is very important in the stadium. The emergency power supply of the stadium usually adopts a diesel generator set or a gas generator set, which is usually low-voltage power supply. Large-scale sports centers also uniformly use a 10kV emergency power supply and distribution system.
Taking the Incheon Asian Games as an example, from the perspective of maintaining the continuation of the game, the function of the emergency diesel generator is to restore the power supply quickly and extend the power supply time through the emergency generator set in the event of an instant power outage after an emergency or accidental power outage. Only in this way can we deal with emergencies and ensure that the game is not affected.
Nowadays, the role of emergency diesel generator sets is gradually becoming prominent, and it has been widely used in many important places due to its stability, portability and practicability. Starlight will also continue to focus on improving the performance of emergency diesel generator sets and serve the society with more reliable equipment.
Starlight Power was founded in 1974 and is one of the earliest manufacturers of generators and diesel generator sets in China. If you want get more information, please feel free to send email to sales@dieselgeneratortech.com we will pay highly attention on your question.