Nov. 14, 2022
In the 2015 Jiangsu Famous Brand Selection Activity organized by Jiangsu Provincial Famous Brand Promotion Committee, the double brand generator set won the honorary title of "Jiangsu Famous Brand Product". On February 26, 2016, the Promotion Committee of Famous Brand Strategy of Jiangsu Province issued a letter. Our company's "Shuangtong" brand generator set is on the list. The title of "Jiangsu Famous Brand Product" seems to be "invisible" but is actually a "tangible" intellectual property right, with huge gold content.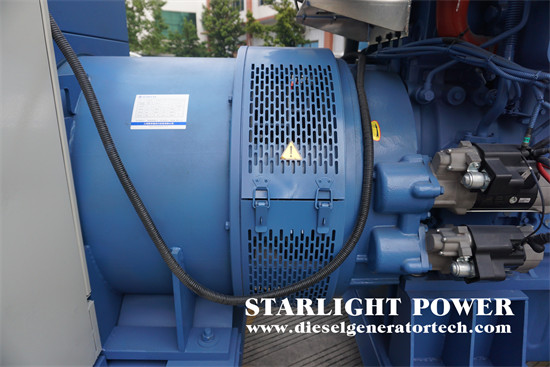 Jiangsu Starlight Power Generation Equipment Co., Ltd. was founded in 1974. The growth of dual brands is a long process, but also a process of accumulation, precipitation and take-off. After several years of rapid development, it has a high popularity and reputation in the society, and has developed into a top production brand in the field of power generation.
Shuangtong brand generator set has been awarded the honorary title of "Jiangsu Famous Brand Product", which is a recognition of its continuous independent innovation and development. This historic witness gives you a more comprehensive understanding of the strength of Starlight Company. The honor of "Jiangsu Famous Brand Product" is known as another shining "diamond" on the crown of double brands.
Starlight Power has advanced testing equipment, modern production technology, professional manufacturing technology, perfect quality management system, and strong technical research and development capabilities. It can provide 3KW~2500KW various specifications of ordinary, automatic, four protection, automatic switching, low noise and mobile generator sets, high quality and low energy consumption to meet the diverse power needs of customers, and can also meet users with different voltages and different frequencies. It is required to create a parallel power supply system for multiple units. If you are interested in our product or any question on generator, welcome to send email to sales@dieselgeneratortech.com.