Jun. 29, 2019
With the rapid development of diesel generator set industry in China, many domestic brand generator sets, such as Starlight Ricardo series diesel generator sets, have gradually stepped out of the country and occupied a place in the international market, indicating that China's diesel genset has been recognized to a certain extent in the world, which also shows that China's diesel generator have its own unique advantages.
Starlight Ricardo generator is a product developed by Jiangsu Starlight Power Group, which introduces advanced technology from Britain and Austria and aims at bad weather and environment in China. It has the advantages of good power, economy and good startability, low emission and low energy consumption. The generator is officially authorized by Ricardo Company, which has better performance, better quality and more guaranteed service among similar generator products. It is the recommended product of Starlight Ricardo Generator Set Department.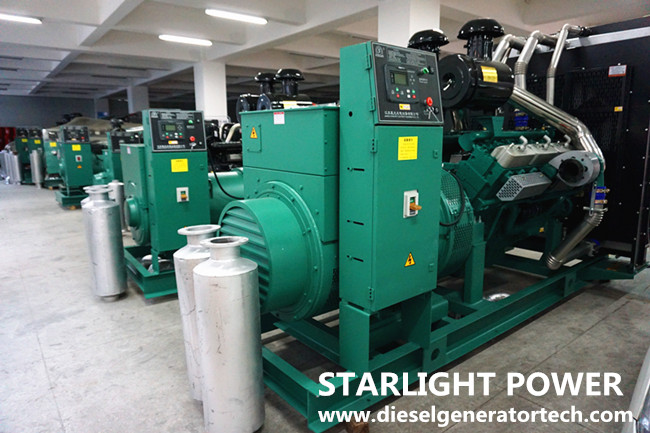 Nowadays, China's diesel generator set industry is developing rapidly, and China has become the largest generator set production and processing center in Asia. The future development of China's diesel generator sets is promising, and it has become one of the considerable projects invested by many companies at home and abroad. Starlight Ricardo power generating set is widely used in many overseas fields due to its high safety performance, durability and easy maintenance. In recent years, the demand for a wide and growing development at home and abroad has led to the current favor of Starlight Ricardo generators. There are two main reasons for summing up:
1. With the continuous improvement of China's economic status and the generator set industry, Starlight Ricardo electric generators are increasingly exported to other countries. The increase in overseas demand directly drives the product output of Ricardo diesel generators.
2. High quality product wins the world, and the improvement of the product quality of Starlight Ricardo gensets is also an important reason for its increased demand.
At present, China's generator set industry is booming. Jiangsu Starlight Power Group is striving to occupy the high-end technology independent research and development technology and use rights while increasing scientific and technology investment and technology research and development, in order to provide a solid market foundation for the development of China's generator industry, which is also the key to the development of the generator industry.
With the gradual exploration of science and technology by human beings, the technology of the industry has been continuously improved. The product quality requirements of Starlight Ricardo diesel generators in the international market are also getting higher and higher, and the production process and manufacturing requirements for its products are also more and more high. Jiangsu Starlight Power Group is actively adapting to this demand in the international market, improving its functions, expanding to more countries and promoting the rapid development of the domestic generator industry.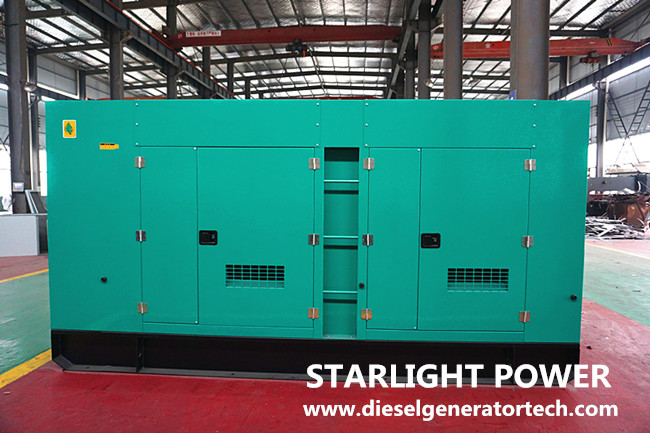 Satrlight Power produces 15KW to 2000KW heavy duty diesel generators with Ricardo engine. There are many types of Ricardo generator, such as open type, silent generator, portable type and container type, etc. Three phase generator can select Leroy-Somer, CSIC Siemens, Stamford, Marathon, Shanghai KEPU and Starlight self-developed brand – Starlight generator. Automatic start and auto mains failure control module is Deep Sea and SmartGen