Starlight Ricardo Diesel Generator Overseas Favored
Dec. 04, 2017
Starlight Series Ricardo diesel generator uses the United Kingdom and Austria advanced technology, research and development for the harsh domestic climate products. It has good power, economy and good start, low emissions, low energy consumption and so on. The generator is a Ricardo company officially licensed products, better performance in the same type of generator products, better quality, more secure services, is the Star Ricardo multi-unit sector recommended products.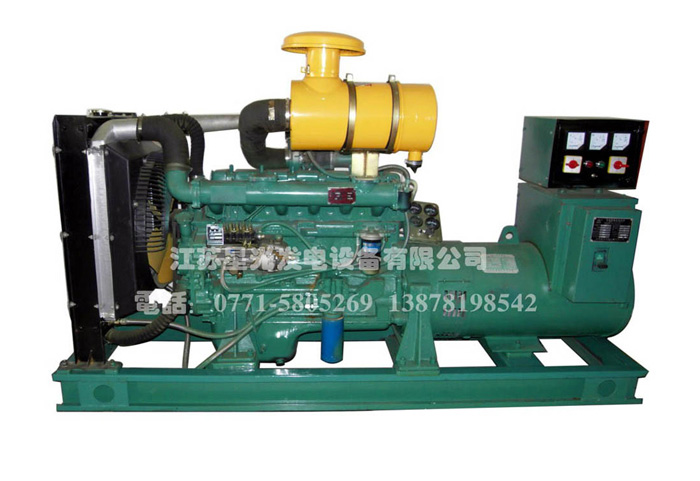 Now China has become Asia's largest generator set production and processing center. Starlight Ricardo diesel generator is widely used in many overseas fields with its high safety performance, durability, easy maintenance and other features. In recent years, at home and abroad, the vast and increasing demand for the development of the momentum, resulting in Starlight Ricardo diesel generator set loved. There are two main reasons:
First, with the continuous improvement of China's economic status and the continuous development of China's generator set industry, Starlight Ricardo diesel generator exported to other countries, an increase in overseas demand has directly driven the Ricardo diesel generator sets Increase in product output.
Second, the quality of high-quality win the world, the quality of Starlight Ricardo diesel generator is also an important reason for the increase in demand.