Starlight Power Successfully Won The Bid For 2 Diesel Generator Sets
Jul. 26, 2022
On September 25, Starlight Power received another good news of winning the bid. This time, the winning bid was for two 400KW and 460KW diesel generators from Nanning Binyang Urban Construction Group Co., Ltd. This unit is used for emergency backup power supply of Shuian Mansion and Urban Construction Central City Community. Starlight Power will sign a construction contract with Binyang City Group within 10 working days, and will arrange related work according to the agreed construction period, and will organize construction on site within 7 days of receiving the notice from Binyang City Group.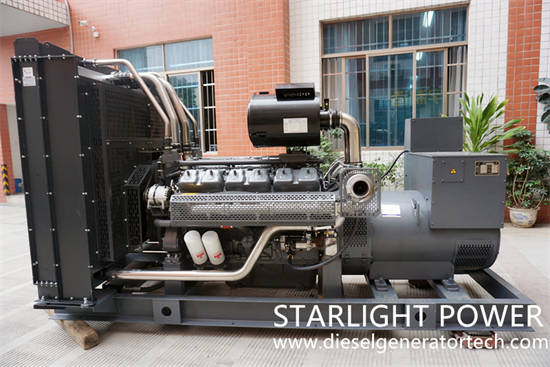 Nanning Binyang Urban Construction Group was founded in June 1996 with a registered capital of 80 million and total assets of over 1.5 billion. The group has the second-level national real estate comprehensive development qualification. It is a modern enterprise mainly focusing on real estate development, supplemented by logistics, film and television culture, commercial properties, tourism and leisure. Thank you Nanning Binyang Urban Construction Group for its support to Starlight Power!
Founded in 1974, Jiangsu Starlight Electricity Equipments Co.,Ltd. is a professional manufacturer of generators and diesel generator sets. It is one of the earliest manufacturers of generators and diesel generator sets in China. The company has first-class inspection equipment, advanced production technology, professional manufacturing technology, to provide you with 3KW-2500KW various specifications of popular, automatic, four protection, automatic switching, low noise and mobile, etc., high quality, low energy consumption. The generator sets can meet all the power needs of customers, and can also meet the requirements of users with different voltages and frequencies, as well as multiple parallel-connected grid-connected power supply systems. For more details, please feel free to visit our website https://www.dieselgeneratortech.com/ or send email to sales@dieselgeneratortech.com.