Starlight Power Successfully Signed A 1500KW Diesel Generator Set
Jul. 27, 2022
On September 10, Starlight Power and Changsha Municipal Administration of Office Affairs successfully signed a 1500KW diesel generator set to be used for emergency backup power supply of the service center for letters and visits from the masses in Changsha. This is a government procurement public bidding project. Starlight Power has been strictly reviewed by the judges at various levels. In the end, Starlight Power has become the best supplier this time with its strong R&D strength, professional manufacturing technology, perfect quality and service management system.

Changsha Municipal Office Affairs Administration is a directly affiliated institution authorized by the Municipal People's Government to be in charge of the affairs of municipal organs. It is located in the Changsha Municipal Party Committee and Municipal Government Courtyard on Yuelu Avenue, Yuelu District, Changsha City. Thank you government agencies for their support to Starlight Power!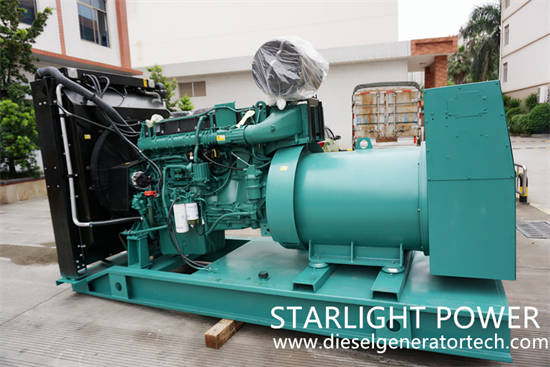 Jiangsu Starlight Electricity Equipments Co.,Ltd. is a manufacturer of professional generators, diesel generator sets, Cummins generator sets, Volvo generator sets, etc. The company has advanced testing equipment, excellent production technology, professional manufacturing technology, perfect quality management system, and Strong R&D technical strength. It can provide 15KW-2500KW various specifications of universal, automatic, four protection, automatic switching, low noise and mobile, etc., high-quality, low-energy generating sets to meet customer power needs, and can also meet users' different voltages and different frequencies, as well as the power supply system of multiple units connected in parallel, welcome customers to inquire. For more details, please contact us with sales@dieselgeneratortech.com.