Starlight Power Successfully Refitted The Customized Power Car
Feb. 23, 2023
In response to the needs of customers of the South-to-North Water Diversion Project, Starlight Power provides customized power car retrofit for customers on the basis of their original fixed generator sets.

The diesel generator set has always been the backbone of the emergency standby power supply. On the basis of providing the emergency power supply, the power supply vehicle has stronger mobility, wider service range, more advantages in field operation and emergency power supply, and also significantly extended the service life of the unit.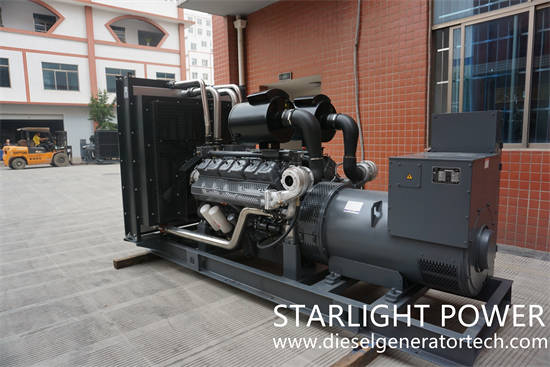 After a series of intensive commissioning and installation, two power supply vehicles will be sent to the project site for use at once.
Starlight people will continue to pay attention to customer needs, meet customer needs, establish the service concept of "customer centered", and wholeheartedly provide customers with convenient, fast and high-quality customized services.
Jiangsu Starlight Electricity Equipments Co.,Ltd. is a diesel generator set manufacturer with more than 40 years of production experience. Its main brands include Yuchai generator sets, Cummins generator sets, Volvo generator sets, etc., and 64 sales and service departments nationwide. Users provide one-stop service of design, supply, debugging and maintenance. Welcome contact us by email sales@dieselgeneratortech.com.