Starlight Power Signed The Diesel Generator Set Procurement Project
Jan. 05, 2023
On September 8, Starlight Power and Guangxi Yunjing Real Estate Development Co., Ltd. signed the Meiquan 1612 Phase IV diesel generator unit procurement and installation project. The project is located in the core area of the northern residential area of Fengling, Nanning, covering an area of 74038.79 square meters. It is committed to creating a lifestyle with a unique sense of community quality and high-end living experience in a modern and prosperous metropolis.

The diesel generator set purchased by the user this time has a power of 1000KW, is configured as Yuchai engine equipped with Starlight dual generator, and the control system is Zhongzhi controller. The services include transportation, environmental protection and noise reduction installation, commissioning, training, after-sales maintenance, etc.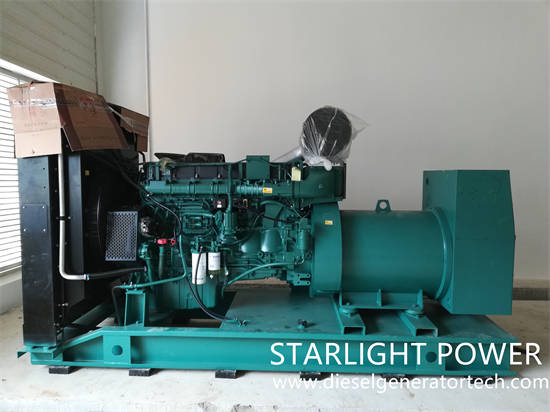 Yuchai generator set has a history of more than 40 years, and is favored by users for its stable and reliable quality. Its fuel consumption rate and lubricating oil consumption rate are far superior to most domestic similar products, and it is listed as an energy-saving product by the state. The products are widely used in military, civil, marine and other fields.
Jiangsu Starlight Electricity Equipments Co.,Ltd., as an OEM supporting manufacturer authorized by Cummins to provide Chinese diesel generator sets, has professional manufacturing technology, perfect quality management system and strong R&D technical strength. It can provide users with generator sets of various specifications from 15KW to 2500KW. It can also provide users with one-stop service of design, supply, debugging and maintenance at any time. welcome contact us by email sales@dieselgeneratortech.com.