Nov. 03, 2022
On the morning of March 12, the national network promotion exchange meeting of Jiangsu Starlight Power Group, which lasted for more than two days, was successfully concluded in Nanning. The exchange meeting officially started at 8:30 a.m. on March 10, and was located in the meeting room of Guangxi Nanning Branch. Relevant principals of branch networks from more than 20 cities in China, including Beijing, Tianjin, Zhejiang, Chongqing, Fujian, attended the meeting.

At the meeting, the network leaders of each branch company carried out a detailed analysis and active discussion on the problems of their respective websites, and formulated relevant solutions to the problems of keyword positioning, page beautification, news materials, code optimization, and external chain publishing on some websites. In addition, the meeting also made suggestions on Baidu's promotion account structure optimization, keyword data analysis, advertising creative description and other issues.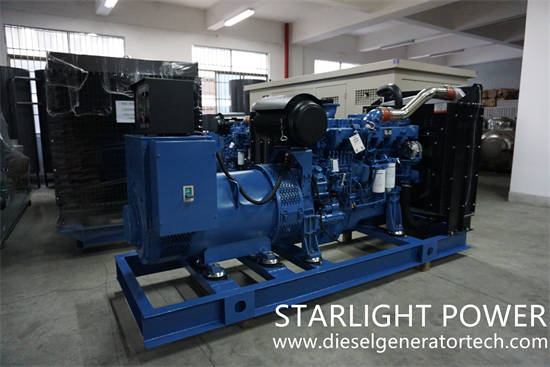 This meeting effectively promoted the communication of Starlight Power's network promotion matters among its branches, and the participants also had a further understanding of website optimization and Baidu's promotion account maintenance management, which laid a good foundation for Starlight Power's network brand promotion.
Jiangsu Starlight Electricity Equipments Co.,Ltd. is a manufacturer of professional generators, diesel generator sets, Cummins generator sets, Volvo generator sets, etc. The company has advanced testing equipment, excellent production technology, professional manufacturing technology, perfect quality management system, and Strong R&D technical strength. It can provide 15KW-2500KW various specifications of universal, automatic, four protection, automatic switching, low noise and mobile, etc., high-quality, low-energy generating sets to meet customer power needs, and can also meet users' different voltages and different frequencies, as well as the power supply system of multiple units connected in parallel, welcome customers to inquire. For more details, please contact us with sales@dieselgeneratortech.com.