Nov. 16, 2022
From May 3 to 4, 2016, Xingyuan Certification Center, entrusted by CNNC, conducted a two-day qualification audit of qualified suppliers for Starlight Company.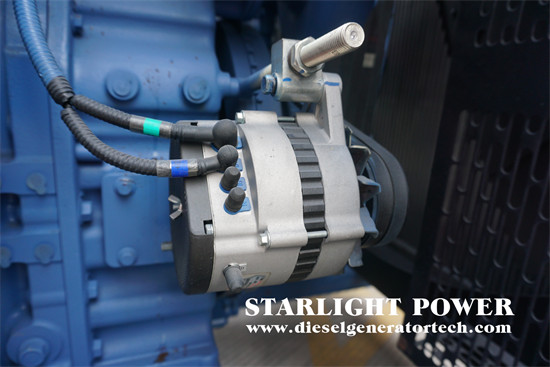 At the first audit meeting, Wang Ruilin, the leader of the audit team, introduced the precautions, evaluation scope, evaluation basis and relevant requirements of the audit in detail. General Manager Gu gave a detailed introduction to the company's operating conditions, and made reasonable arrangements for the arrangement of department docking personnel during the audit.
After the meeting, the experts of the audit team carried out a comprehensive inspection of all departments of the company in strict accordance with the principles and requirements of the review by means of communication and inquiry, on-site qualification review, and access to relevant documents. During the audit, the experts of the audit team timely communicated with the department leaders and main responsible persons about the problems found, and put forward valuable suggestions.
After two days of careful review, our company successfully passed the on-site audit of Xingyuan Certification Center. The company successfully passed the on-site review of qualified suppliers of CNNC, laying a foundation for the company's business expansion in CNNC.
Jiangsu Starlight Power Generation Equipment Co., Ltd. was founded in 1974 and is one of the earliest manufacturers of generators and diesel generator sets in China. The company has a registered capital of 218.88 million yuan. The company covers an area of 86,000 square meters and a building area of 55,000 square meters. There are more than 660 employees, including 456 professional technicians and 106 senior technicians. It has 46 sales and service outlets nationwide. The main products are diesel engines, generator sets, and diesel generators, providing users with a one-stop service of design, supply, debugging and maintenance at any time. Starlight has always insisted on using first-class talents, building first-class enterprises, manufacturing first-class products, creating first-class services, and making every effort to build a first-class domestic enterprise. If any question please feel free to visit our website https://www.dieselgeneratortech.com/ or send email to sales@dieselgeneratortech.com.