Apr. 16, 2019
On April 15, 2019, Starlight Nanning branch staff visited Yuchai factory and training. All staff of Starlight Branch are very grateful to the general manager, the technical director and the sales executive of Yuchai Group.
Yuchai sales director and technical supervisor first take us to visit their casting factory, which mainly produces the main body parts of Yuchai engine, such as cylinder block, cylinder head, connecting rod and crankshaft, etc. Yuchai casting workshop adopts advanced production equipment, and some of which are imported from Germany, Austria and Italy. Yuchai strictly controls the production to provide customers with high quality and reliable engines.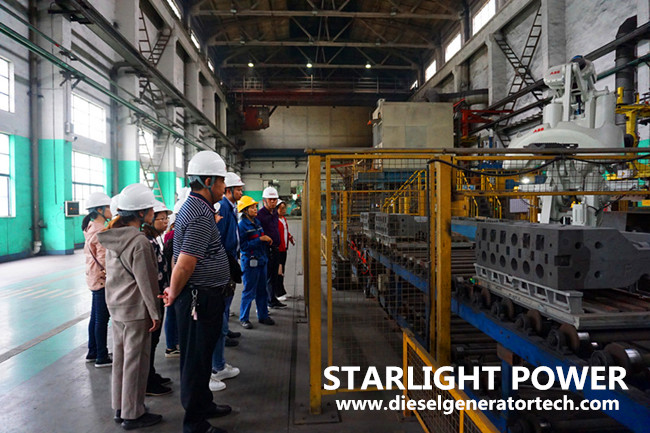 After visiting the body manufacturing workshop, the technical director takes us to visit the engine test bench. Yuchai test bench has the following characteristics:
1. World-class test development equipment - special test bench
2. Deep hot and cold impact test bed (-25°C ~ 120°C)
3. Tilt test bed (about 45°C left and right)
4. Dual-power output test bed
5. Low-temperature (-45°C) performance test bed
6. High-temperature cabin test bed
7. Plateau searching bench
8. Grid-connected bench
Each engine is strictly tested before it leaves the factory.
Then, we visited Yuchai Marine Power manufacturing and assembly workshop. In addition to the workers in the production line, Yuchai also uses robot to manufacture and assemble the engine parts, automatic production not only can improve the efficiency, but also reflects Yuchai's strong production capacity.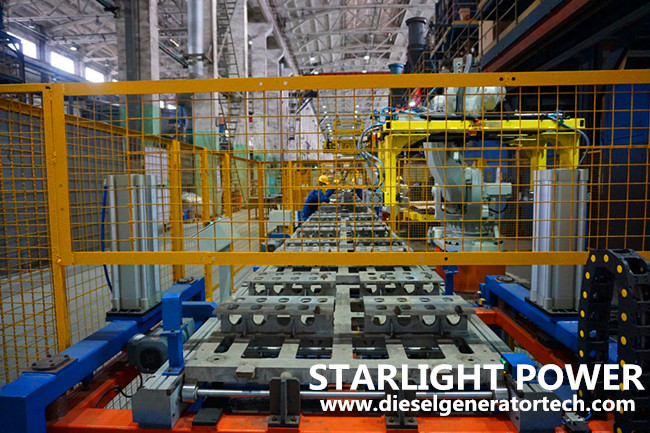 Production capacity: total of 600,000 units annually, including the light, medium and heavy diesel and gas engines, with the single-plant diesel engine production ranked first in the world.
During the visit, we learned that all parts of the engine like connecting rods, valves, camshafts, screw, pistons and piston pins are produced by Yuchai. So customers don't have to worry about accessories supply, Yuchai can provide the spare parts at any time.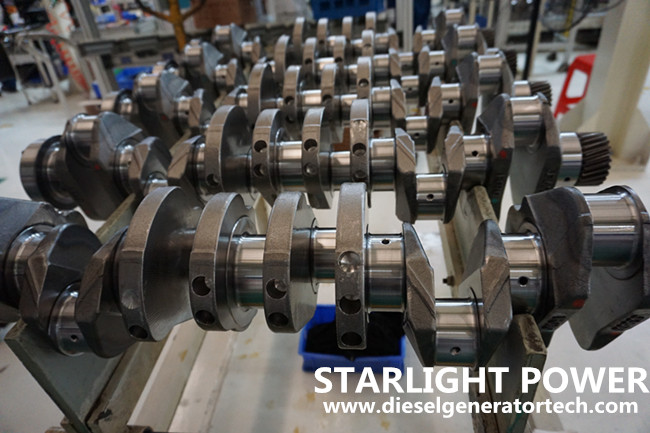 Yuchai not only produces diesel engines for power generation and marine engines, but also produces gas engines and the engines used in roads like trucks, excavators, and automobiles.
Finally, Yuchai's general manager and the head of the R&D department give us training in their product research and development ability and related product knowledge.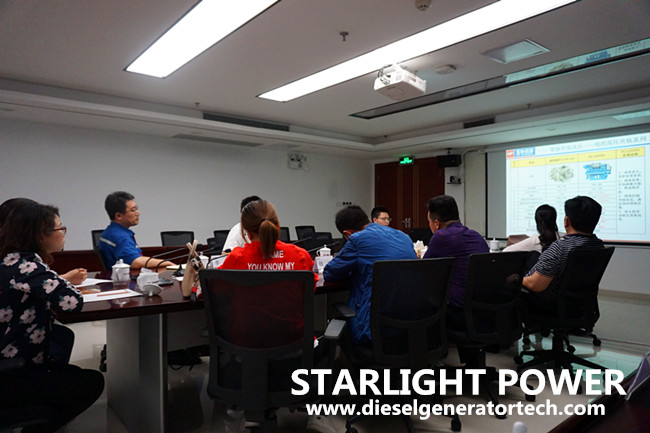 Guangxi Yuchai Machinery Co., Ltd was founded in 1951, Headquartered in Yulin, Guangxi. As a large-sized modern enterprise group integrating the engine, engineering machinery, special purpose vehicle, petrochemical, logistics and other industry chains and conducting diversified industrial operation, Yuchai has become the internal combustion engine manufacturing base with the complete product spectrum in China.
Yuchai is the largest engine R&D base in China with 85 engine test beds (Power test range 50 to 3300KW), 2 special test cells for the vehicle cooling system, 2 vehicle proving grounds and 20 components special test rings.
The only medium-high-speed diesel engine manufacturer with the product testing and emission testing authorized by CCS.
The only national engineering laboratory and national accredited laboratory among diesel engine enterprises.
The first domestic company launching the four-valve diesel engine to provide users with a clean and low-consumption power.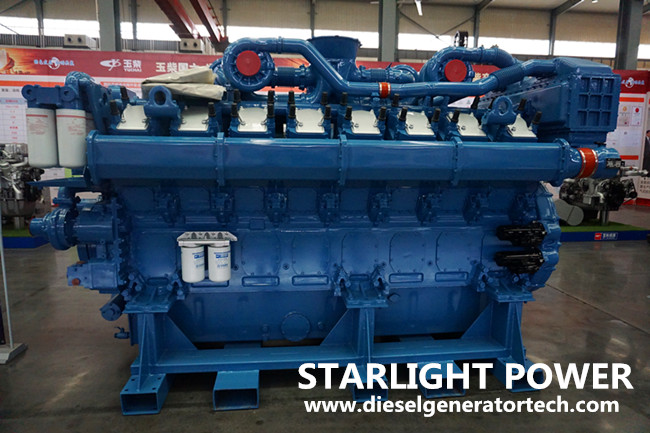 Starlight branch leaders and all staff thank Yuchai Group once again for giving us a chance to visit their factory and a deeper training on their products. Starlight hopes to keep long-term cooperative relationship with Yuchai Group. Besides, Starlight will also widely promote Yuchai diesel generator sets to domestic and overseas markets.
Yuchai diesel electric generator power range from 20KW to 2500KW