Aug. 19, 2022
During the Spring Festival of 2020, our country sounded the alarm of the new coronavirus infection pneumonia epidemic. Our company attaches great importance to it and regards epidemic prevention and control as the current top priority. According to the requirements of the Environmental Protection Science and Technology Party Committee, combined with the relevant documents of the Fuzhou Epidemic Prevention and Control Headquarters Office, Develop epidemic prevention and control work plans and emergency plans, and clarify the company's employees' responsibilities for epidemic prevention and control.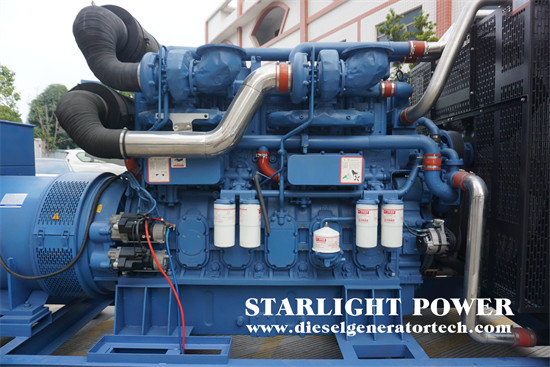 Investigate the employees in place, grasp the whereabouts of each employee in the past 14 days, inform the employees who have returned from other places to return to the company after the 14-day observation period is safe, work from home during the observation period, and do a good job of registration to ensure that no one is left behind. Pay close attention to the physical health and mental state of people stranded in Hubei and other provinces, and provide timely guidance to ensure isolation and love.
Formulate ventilation, disinfection and sanitation management measures in public places, carry out disinfection and preventive treatment twice a day in office areas, canteens, and dormitories, place disinfectant wipes in offices, and place hand sanitizers in toilets and public areas to ensure regional environmental safety . Adjust the office space, adjust the adjacent positions, and maintain a safe distance. Take distributed meals, eat at the wrong time, and avoid group meals. Try to use WeChat, video and audio and other online notifications instead of offline notifications to reduce the concentration of people.
Personnel entering and exiting are required to wear masks, and their body temperature must be checked one by one. Employees must measure their body temperature when getting on and off the bus, and do a good job in disinfection and body temperature registration. Intensive online and offline publicity, posting and distributing epidemic prevention publicity offline, actively guiding employees to cancel going out and gatherings, and constantly strengthening employees' awareness of epidemic prevention and control. Online use of WeChat groups and other networks to push official policies, mainstream media's epidemic prevention news and scientific protection knowledge to ensure that the new coronavirus prevention and control publicity is deeply rooted in the hearts of the people.
As a professional diesel generator manufacturer, we always insist on using first-class talents to build a first-class enterprise, create first-class products, create first-class services, and strive to build a first-class domestic enterprise. If you would like to get more information welcome to contact us via sales@dieselgeneratortech.com.