Jul. 01, 2022
The main three structural components of diesel generator set are engine, generator and controller. For a new engine, it is not necessary to perform the run-in of incremental load in stages, but it is harmful to be at low load for a long time in the initial operation and at full load for a long time in the first 10 hours, which will affect the service life of the entire diesel generator set. The following points are the matters needing attention for newly purchased diesel generator sets: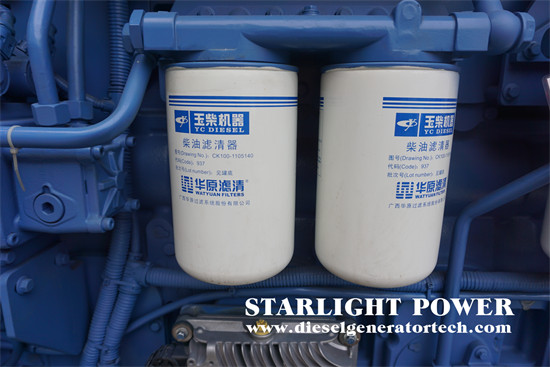 1. Never allow the diesel generator set to be idle for a long time.
2. Check the oil level every day.
3. Always ensure that each time the engine is used, it must be carefully checked according to the maintenance schedule in this manual to complete the required work.
4. After starting, allow the engine to warm up for more than 5 minutes before and after connecting the load (except for engines with a preheating system).
5. Carefully follow all requirements in this manual regarding inspection and maintenance of diesel generator sets.
6. Never allow overloading.
7. Never use any running-in oil.
8. Never allow the engine to run for more than 5 minutes when there is no load.
9. For a new engine, it should be fully loaded after the cooling water temperature rises to 60°C after starting.
Starlight Power was founded in 1974 and is one of the earliest manufacturers of generators and diesel generator sets in China. If you want get more information, please feel free to send email to sales@dieselgeneratortech.com we will pay highly attention on your question.