Jiang Yu Century City Sent A Thank You Letter To Dingbo Power
Jan. 01, 1970
Recently, Dingbo power received a thank-you letter from Jiangyu Century City. The letter mentioned that since they used an 800KW diesel generator set from Dingbo power in 2014, our after-sales service personnel have been able to conduct regular inspections as required by the contract, thereby effectively ensuring the emergency power supply for their community. For this, Jiangyu Century City has specially sent a thank you letter to express its gratitude.

Customer satisfaction cannot be separated from the joint efforts of all employees of starlight power, and Dingbo power will make persistent efforts to provide users with better quality products and services.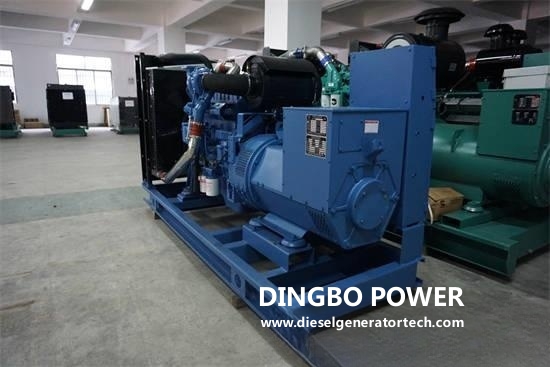 Guangxi Dingbo Power Equipment Manufacturing Co.,Ltd. is a manufacturer of professional generators, diesel generator sets, Cummins generator sets, Volvo generator sets, etc. The company has advanced testing equipment, excellent production technology, professional manufacturing technology, perfect quality management system, and Strong R&D technical strength. It can provide 15KW-2500KW various specifications of universal, automatic, four protection, automatic switching, low noise and mobile, etc., high-quality, low-energy generating sets to meet customer power needs, and can also meet users' different voltages and different frequencies, as well as the power supply system of multiple units connected in parallel, welcome customers to inquire. For more details, please contact us with sales@dieselgeneratortech.com.