Introduction of Volvo Diesel Generator Set
May. 16, 2018
Volvo generator set is produced by the VOLVO Group PENTA diesel engine, the configuration of the world-famous American marathon generator, the British Stanford generator and the British deep sea controller assembly.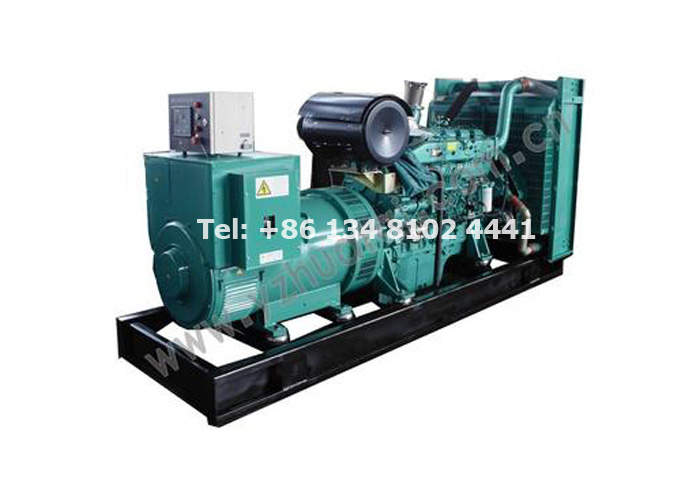 Features of Volvo diesel generator set
Volvo diesel generator set main features: low fuel consumption, low emissions, low noise, compact structure. In addition, Volvo diesel generator set has a high load capacity and fast & reliable cold start performance. Volvo diesel generator set is always stable, less emissions, low operating costs with power range 64KW-456KW. Because of Volvo diesel generating units reliable performance and user-friendly security design won the favor of customers worldwide.
Starlight Power is professional Volvo Generator Set Supplier in China. Any questions or requirements welcome contact us.