Aug. 08, 2022
In order to allow our company to more accurately understand where the product needs to be improved, improve the quality of generator products in a timely manner, and allow users to have a better experience, please explain the following matters when reflecting the quality of generator products.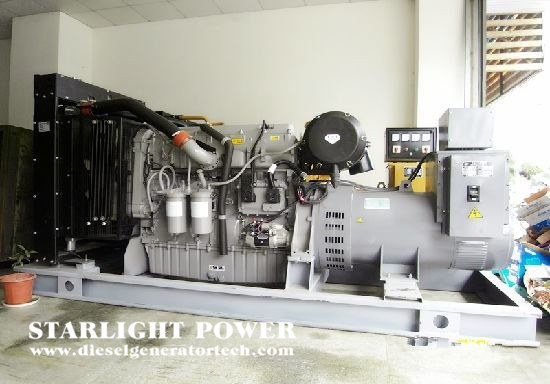 (1) The time and place of the generator failure.
(2) Generator serial number (machine number), model, order number, delivery number, delivery date, and exact address of the consignee.
(3) Generator operating conditions, accumulated working time (hours), working status (power, speed), grades of fuel and oil used.
(4) The characteristics of the driven equipment (model, power consumption, structural characteristics, etc.).
(5) Description of the failure phenomenon.
(6) Parts or components for which compensation or repair is required shall be sent to or brought to the Company with damage process records or instructions for analysis. If the user finds that there are many problems or the problems are particularly serious, they should stay on site and inform them in time, and our company will send professional technicians to analyze them together.
In order to reduce the loss of users due to product quality problems in use, and to do a better job of after-sales service, Starlight Company has a 24-hour repair processing system. Users can get timely and professional consultation and after-sales service from Jiangsu Starlight Equipment Co., Ltd. by calling the hotline: 13878198542 nationwide.
Starlight Power was founded in 1974 and is one of the earliest manufacturers of generators and diesel generator sets in China. If you want get more information, please feel free to send email to sales@dieselgeneratortech.com we will pay highly attention on your question.