Jan. 12, 2023
Some important production lines, many enterprises have some production lines that can never be powered off, because once the power is cut off, the losses caused will be irreparable, and electricity can not perfectly control whether it can continue. Therefore, large generator sets will be necessary for these important production lines.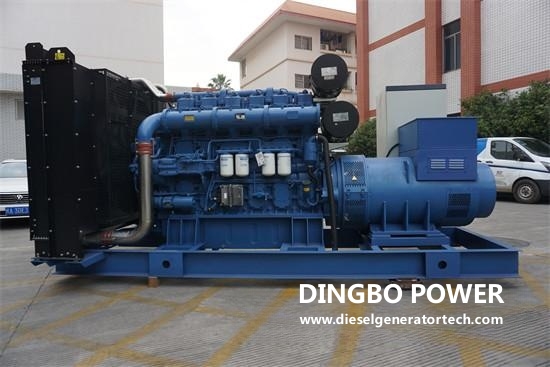 As we all know, there are many patients coming in and out of the hospital every day. There are also many patients who need injections, medicine or even surgery to get rid of diseases and recover. In case of power failure in the hospital, if there is no generator set, patients may have accidents on the operating table. Therefore, for the safety of patients, the hospital must be equipped with necessary silent generator sets.
In drug warehouses, more and more drugs need to be at the rated temperature to ensure their efficacy. Therefore, large drug warehouses need to be equipped with necessary large generator sets, because if they are not equipped, many drugs will lose efficacy once the warehouse is powered off for various reasons, which will also affect our life safety. Only with emergency generator set can this problem be solved.
Airports, many people may think that the aircraft is a separate fuel flight individual. Why do airports need generator sets? Because each aircraft must dock with the ground command center when arriving at the airport, once the power failure occurs, it is likely to lead to unexpected traffic conditions, so the airport must also have large generator sets.
In the place of emergency rescue and disaster relief, it can be said that the local traffic communication and power have been greatly damaged in general. The generator set is the equipment that must be configured in the rescue work. Without power, the rescue and disaster relief work will be greatly troubled.
As a professional diesel generator manufacturer, we always insist on using first-class talents to build a first-class enterprise, create first-class products, create first-class services, and strive to build a first-class domestic enterprise. If you would like to get more information welcome to contact us via sales@dieselgeneratortech.com.