Our 10.5KV High-voltage Generator Set Sent to Shanghai Port
Nov. 14, 2017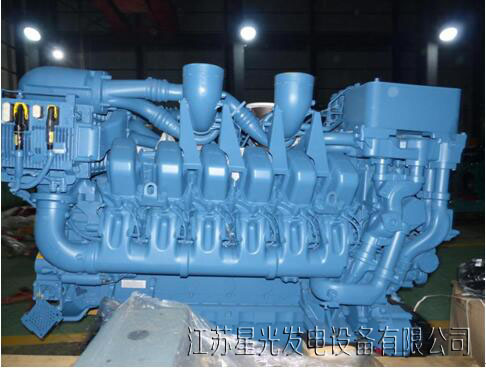 1000KW Mercedes-Benz diesel generator
Two German imported 1000KW Mercedes-Benz diesel generator that our Russia Customer ordered has successfully reached our factory. After ten days of intense production, it will be assembled into a 10.5KV high-voltage generating set destined for Shanghai port.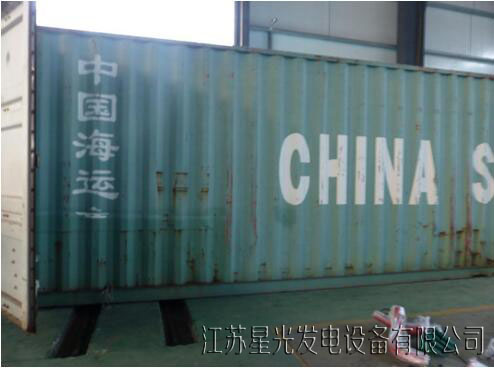 Sea freight truck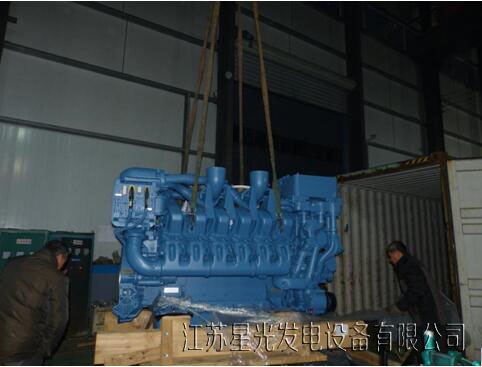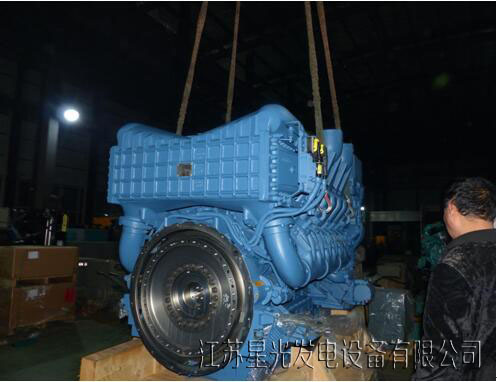 Unloading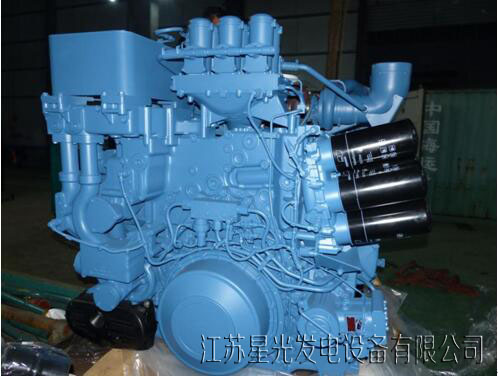 Diesel generator side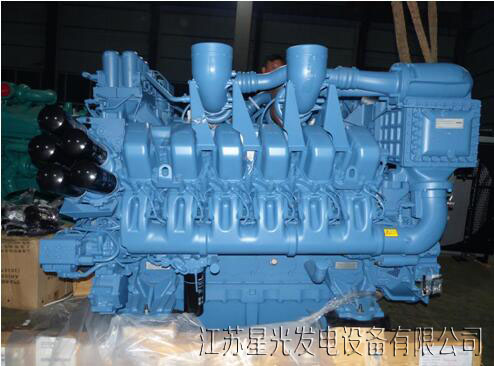 The traditional low-voltage motor to make high-power motor, it is necessary to increase the coil size, increase copper, steel consumption, increase costs, but the actual production is also difficult to achieve. The high-voltage motor by raising the voltage to achieve high-power output, while reducing the consumption of copper, steel, which is not only a technical innovation of our diesel generator sets, but also for customers to obtain more cost-effective products to provide more choices space.
Recommended product: Yuchai Generator Set--YUCHAI 200KW