Guizhou Petroleum Branch Ordered 12 Generator Sets At Dingbo Power
Feb. 23, 2023
A few days ago, Guizhou Petroleum Branch of Sinopec Sales Co., Ltd. ordered 67 sets of 30KW diesel generator sets and 6 sets of 160KW diesel generator sets in Dingbo Power. According to the customer's order notice, 10 sets of 30KW diesel generator sets and 2 sets of 160KW diesel generator sets are now ready for delivery.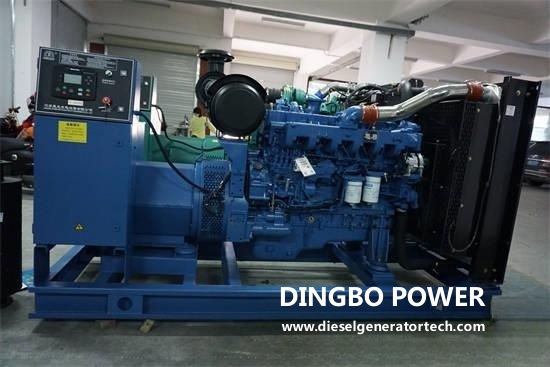 Dingbo Power can provide 3KW-2500KW ordinary, automatic, four-protection, automatic switching, low-noise and mobile high-quality, low-energy generating sets of various specifications to meet all customers' power needs. After years of accumulation, Dingbo Power units have been widely used in various fields such as petrochemical, post and telecommunications, metallurgy, transportation and real estate, and are well received. Welcome new and old customers to consult and negotiate.
Guangjxi Dingbo Power Equipment Manufacturing Co.,Ltd. was founded in 2006, as a wholly-owned subsidiary of Guangjxi Dingbo Power Group, it is one of the earliest manufacturers of generator sets in China. Dingbo Power has 24 sales services, long-term technical advice for users, free debugging, free maintenance, free training services. For more details, please contact us with sales@dieselgeneratortech.com.