What are the Features of Our Trailer Generator Set?
Jan. 10, 2018
Mobile trailer generator set has high mobility, low center of gravity, safety brake, well-made, and beautiful appearance. Power station is east to move, flexible to operate, and with good sealing. At the same time, our products are equipped with handbrake, air brake, rear taillights and other systems, which meets the road traffic requirements. Our mobile trailer generator is widely used in construction sites, highways, railways and temporary locations for electricity.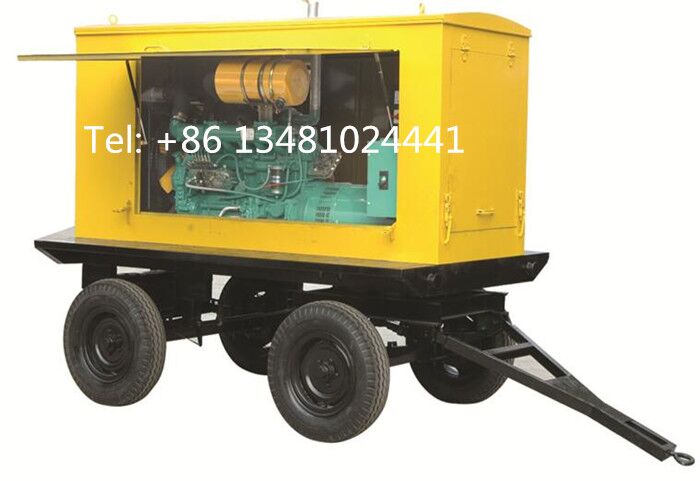 Features of Trailer Generator Set
1. Leaf spring suspension structure; equipped with mechanical parking brake (handbrake).
2. With the features of turning angle, high mobility, our generator set trailer adopts height adjustable traction frame, which is suitable for a variety of high tractor.
3. Four corners of the frame is equipped with mechanical support devices.
Further questions, welcome to contact us for more information about Trailer Generator.