Dec. 21, 2021
Diesel generators will grasp the specific requirements of various aspects in the actual work process, how can we achieve a better working environment of diesel generators, and also need to promote the stable operation of diesel generators, so that more professional understanding and understanding can be achieved .
Of course, in different work development modes, you need to have your own reasonable analysis and understanding to improve the overall working environment of diesel generators, especially to prevent more high temperature problems, and to improve the functions and functions of the circulating cooling system of your products. Value, to ensure a better circulation model. Diesel generators are to meet these requirements, accelerate the overall performance of the cooling system, and achieve better cooling and heat dissipation effects.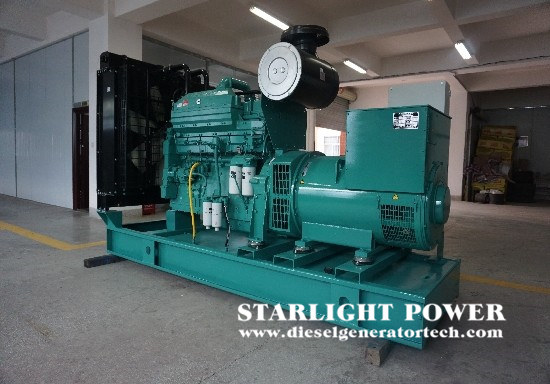 We must understand the comprehensive functions and value of the diesel generator heat dissipation system. If there is no good product heat dissipation effect, more problems and emergencies will occur. This is unquestionable. You must intuitively understand the specifics of these products. Working methods will also have better system function optimization. It is necessary to carry out regular product tank inspection and management. In the current management process, there will be more intuitive analysis and judgments of its own. The overall situation of the circulating cooling system is improved, and a more stable normal management operation can also be ensured. Diesel generators will have more advantages and characteristics of their own to ensure good cyclic working conditions and value.
Achieved more professional management and optimization, timely rapid detection of products, and improved functions and characteristics of their products. Diesel generators must ensure the normal operation of the cooling system in the water tank, and work in different product development environments. In order to improve the effect of the cooling system, how can we achieve more professional analysis and calculation, will intuitively understand the current specific working mode, so that a more comprehensive analysis and understanding can be achieved. Grasp more professional cooling modes, and also ensure a good product cooling management system, so as to promote the rapid optimization and management of each link.
Starlight Power was founded in 1974 and is one of the earliest manufacturers of generators and diesel generator sets in China. If you want get more information, please feel free to send email to sales@dieselgeneratortech.com we will pay highly attention on your question.