Do You Know About Marine Generator Set?
Jan. 15, 2018
Generator set is very important for the vessels. A poor quality genset will cause problems for the vessels. Marine generator sets generally include common marine diesel generator sets and emergency marine diesel generator. It is widely used in marine power supply. By functions, it can be classified into ordinary generator, automatic generator, monitoring generator, automatic switching generator, automatic generator. Marine generator sets can be used as the main power supply or a backup power supply.

Recommended product: M Series Marine Generator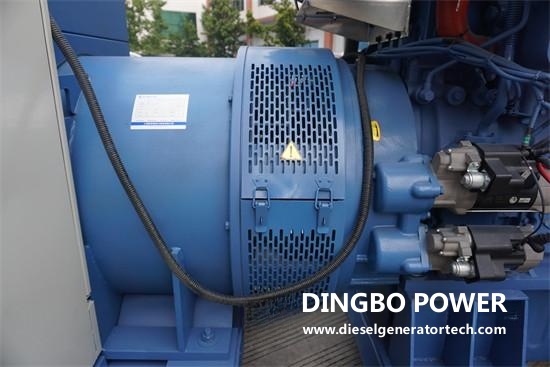 Marine generators can be divided into YZ series, 226B series, 615 series, 160 series, 170 series, M26 series and CW200 series, etc. The series of units can be widely used in various types of ships as the main power supply and emergency power supply.
Carrying out the ISO9001 quality management system, marine generator sets can provide CCS, China Fishery Inspection Bureau ZY, France Classification Society BV, Russia Classification Society RRR and other ship inspection certificates.
Dingbo Power is one of the leading Diesel Generator Set Manufacturers in China. Welcome contact us for further information.