Jan. 01, 1970
On February 21, 2017, Dingbo Power received the good news of winning the bid and received the letter of acceptance from the East Hospital of Liuzhou Traditional Chinese Medicine Hospital. The winning unit brand is: Ricardo Diesel Engine with Dingbo Generator, with a power of 800KW. Dingbo Power will sign a contract with the user within 30 days and perform the contract in accordance with the requirements of the bidding documents and the commitments in the bidding documents. The delivery period is 30 days from the date of signing the contract, and the installation, commissioning, acceptance, and delivery for use are qualified.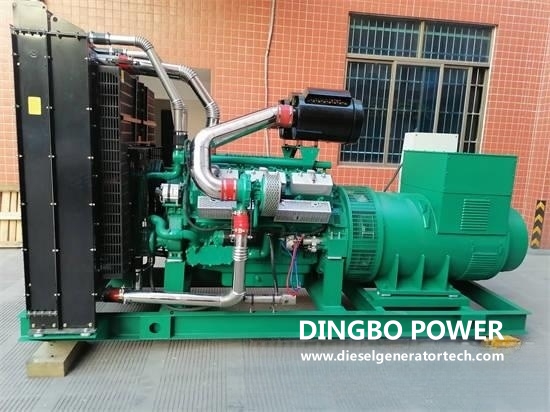 This bid is a strong affirmation of our company by Liuzhou Traditional Chinese Medicine Hospital. Since 2006, Guangxi Dingbo Power Equipment Manufacturing Co.,Ltd. has relied on high-quality products, good service, and the care of friends from all walks of life to carry forward the spirit of "pragmatic and innovative, pioneering, united and hardworking, and dare to be the first". Adhering to the serious work policy of "treating people with sincerity and exchanging heart for heart", it has won strong support from medical, school, real estate, post and telecommunications, finance, transportation, and other aspects. Dingbo Power will continue to make greater efforts to provide better products and services to customers.
The Dingbo Power series Ricardo generator set uses an R series diesel engine, featuring low fuel consumption, high torque, easy starting, low emissions, small size, high power, high reliability, and convenient operation and maintenance. Dingbo Power draws on the strengths of others, constantly digesting and absorbing advanced foreign technologies. On the basis of introducing and developing the Ricardo R series diesel engine in the UK, it has successively introduced advanced processes and equipment, making the reliability and service life of the R series diesel engine reach the advanced level of similar products in the world. For more details, please contact us with sales@dieselgeneratortech.com.