Dingbo Power Won The Bid For 500KW Cummins Generator Unit
Jan. 01, 1970
On April 14, Dingbo Power received the Letter of Acceptance from Guangxi Century Tongrencheng Real Estate Development Co., Ltd. for the procurement of the first phase of the diesel generator set in Jiangshan Yujing, Nanning. The winning diesel generator set is a 500KW Cummins generator set equipped with Cummins engine and Dingbo Power generator. Dingbo Power will do the follow-up work in strict accordance with the requirements of the bidding documents and the national construction acceptance standards.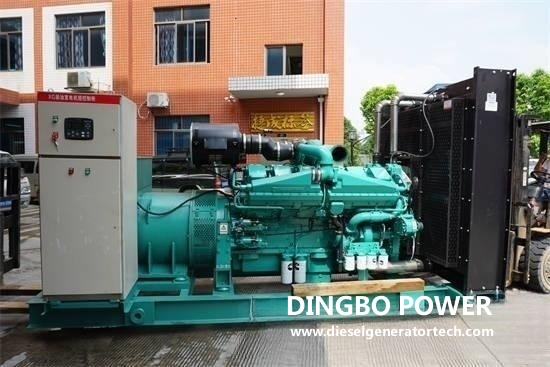 Jiangshan Royal Scenic Spot is located on the south bank of Yongjiang River, and the headquarters of Wuxiang New Area, Guangxi Sports Center and the administrative center of the autonomous region are nearby. The community covers a total area of about 108 mu, with a total floor area of about 250000 square meters. It is a modern community composed of five property types: townhouses, stacked houses, western-style houses, high-rise buildings and serviced apartments.
The winning Cummins generator set has excellent quality, low fuel consumption, low noise, large output power and reliable performance. Electronic governor is adopted, with protection functions such as high cooling water temperature, low oil pressure, overspeed alarm and automatic shutdown. For more information about the generator product introduction and the latest quotation, please send email to us for details sales@dieselgeneratortech.com.