Jan. 01, 1970
On October 16, Dingbo Power and Guilin Huaxia Jingwei Industrial Co., Ltd. successfully signed the contract for the supply and installation of generators for the Spring Villa Project. The unit purchased by the user this time is a diesel generator set with a power of 300KW. According to the contract, the relevant contents include: oil storage tank, diesel generator set, generator room exhaust, smoke exhaust and other unit bodies and accessories procurement, transportation, packaging costs, handling costs, installation labor and material costs, material and equipment handling costs, commissioning, training, etc.

Prior to this, Guilin Huaxia Jingwei Industrial Co., Ltd. purchased 2 Cummins generator sets from Dingbo Power, with power of 200KW and 360KW respectively, for Spring Project. The unit has stable performance during use. Users also recognized Dingbo Power's products and services, so they made a second purchase.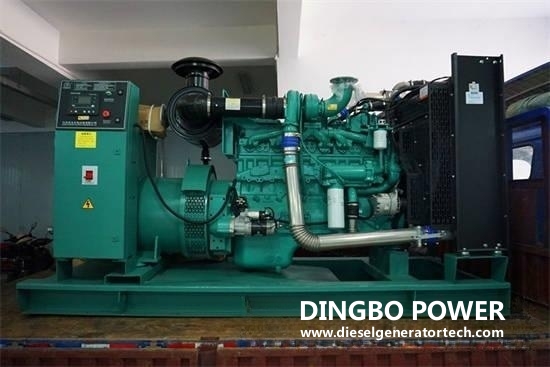 Thank Guilin Huaxia Jingwei Industrial Co., Ltd. for its support and trust in Dingbo Power. Dingbo Power will continue to work hard to make the brand of Dingbo Power a symbol of reliability, advanced technology, first-class performance, environmental protection and long service life.
Guangxi Dingbo Power Equipment Manufacturing Co.,Ltd. is one of the earliest manufacturers of generating sets in China. It has first-class testing equipment, advanced production technology, professional manufacturing technology, perfect quality management system, and strong R&D technical strength. It can provide 3KW-2500KW various specifications of universal, automatic, four protection, automatic switching, low noise and mobile, etc., high-quality, low-energy generating sets to meet all customers' power needs, and can also meet users' different voltages and different Frequency requirements, as well as the parallel-connected power supply system of multiple units, use excellent talents to build excellent enterprises, create excellent products, create excellent services, and strive to build excellent domestic enterprises. For more product details, please contact us with sales@dieselgeneratortech.com.