Dingbo Power Signed The Installation Contract Of Generator Equipment
Jan. 01, 1970
On July 25, Dingbo Power successfully signed the procurement and installation project of generator equipment for Building 10, Phase II, Tiantao School, Jiahe City. The generator set purchased this time is Yuchai generator set with a power of 90KW, which is equipped with Yuchai engine and Shanghai Marathon generator. This purchase service includes the purchase, transportation, installation and commissioning of equipment and materials related to noise reduction in the machine room.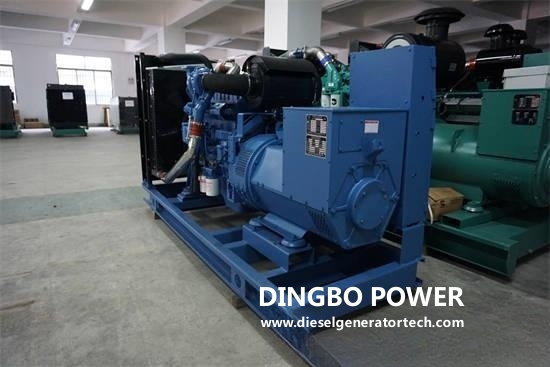 It is understood that before that, Guangxi Jiahe Real Estate Group Co., Ltd. has signed a total of 8 generator sets with Dingbo Power. In the process of putting the generator unit into use, the relevant staff of Dingbo Power performed their duties in strict accordance with the requirements of the contract, and were able to timely repair the unit in case of failure, and put forward reasonable suggestions and opinions to ensure the normal operation of the unit and extend the service life of the unit.
The signing of this contract shows that Guangxi Jiahe Real Estate Group Co., Ltd. has recognized Dingbo Power's product quality and service again. The leading products must match the leading services.
Dingbo Power was founded in 1974 and is one of the earliest manufacturers of generators and diesel generator sets in China. If you want get more information, please feel free to send email to sales@dieselgeneratortech.com we will pay highly attention on your question.