Dingbo Power Signed A Supply Contract For Diesel Generator Sets
Jan. 01, 1970
In August, Dingbo Power signed a contract with Nanning Vanke Pengfei Company to determine Dingbo Power as the supplier and installation unit of diesel generator sets in the Vanke Yuefu Exhibition Area. Dingbo Power will supply, install, commission and pass the acceptance on time in strict accordance with the contract requirements with quality and quantity guaranteed.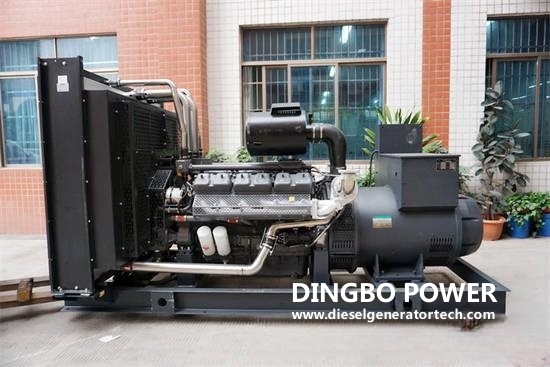 Nanning Vanke Pengfei Company is a subsidiary of Vanke Group, which is a company engaged in real estate development and building decoration engineering. Vanke Yuefu is located in Daxue West Road, Nanning High-tech Zone, with an area of 14947.90 square meters. It is the 10th city of Vanke Real Estate in Nanning, and the layout of Nanning is further expanded.
Guangxi Dingbo Power Equipment Manufacturing Co.,Ltd., as an OEM supporting manufacturer authorized by Cummins to provide Chinese diesel generator sets, has professional manufacturing technology, perfect quality management system and strong R&D technical strength. It can provide users with generator sets of various specifications from 15KW to 2500KW. It can also provide users with one-stop service of design, supply, debugging and maintenance at any time. welcome contact us by email sales@dieselgeneratortech.com.