Dingbo Power Signed A 600KW Shangchai Generator Set
Jan. 01, 1970
On May 15, Suzhou Zuozhou Furniture Co., Ltd. purchased a 600KW Shangchai generator set from Dingbo Power. The specific configuration of the set is: the original Shangchai diesel engine is equipped with Guangxi Dingbo generator. This motor is 600KW pure copper brushless type and has been maintained for 20 years for free. The whole machine is brand new and authentic. The unit control system is of the intelligent start box type and adopts the Zhongzhi HGM6110 intelligent controller. Dingbo Power will provide high-quality products and services according to the contract, including regular on-site inspection, maintenance and repair for the unit.

About Furniture Co., Ltd. is a large enterprise integrating the design, development, production, sales and after-sales service of soft furniture. At present, it is one of the largest professional manufacturers of medium and high-end sofa in Asia, with an annual production capacity of nearly 200000 sets of sofas and an annual output of 150000 pieces of panel-type solid wood supporting products.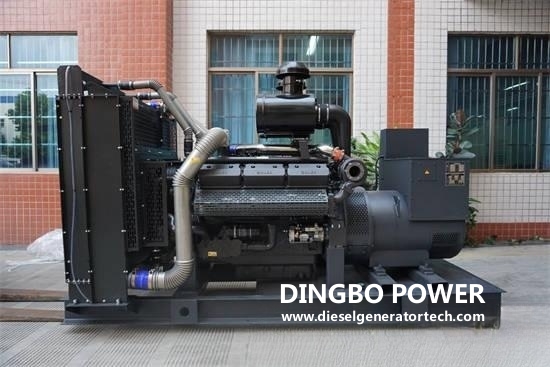 Dingbo Power has advanced testing equipment, modern production technology, professional manufacturing technology, perfect quality management system, and strong technical research and development capabilities. It can provide 3KW~2500KW various specifications of ordinary, automatic, four protection, automatic switching, low noise and mobile generator sets, high quality and low energy consumption to meet the diverse power needs of customers, and can also meet users with different voltages and different frequencies. It is required to create a parallel power supply system for multiple units. If you are interested in our product or any question on generator, welcome to send email to sales@dieselgeneratortech.com.