Dingbo Power Signed 600KW Motionless Generator Set
Jan. 01, 1970
On June 29, 2016, Guangxi Yihua Real Estate Development Co., Ltd. signed a contract with Dingbo Power for environmental protection procurement and installation of diesel generator set equipment and machine room in Block A, the capital of Yunxing Qianlong. Dingbo Power provides one 600KW diesel generator set with common power, the model is XG-600GF produced by Jiangsu Dingbo Electricity Equipments Co.,Ltd., of which the diesel engine is Wuxi Power Engineering Co., Ltd. (model WD287TAD61L), and the generator is Yinger (Yangjiang) Electric Co., Ltd. (model EG355-600N).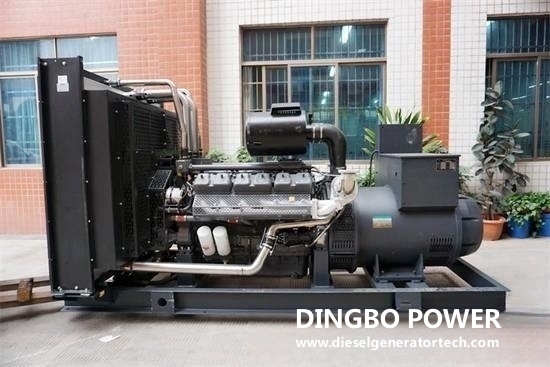 Guangxi Dingbo Power Equipment Manufacturing Co.,Ltd. is responsible for providing units, transportation, installation and commissioning of units, carrying out scheme design according to project bidding requirements, preparing construction drawings, and carrying out environmental control works for noise and smoke concentration of diesel generator room according to the construction drawings.
Guangxi Dingbo Power Equipment Manufacturing Co.,Ltd. is a diesel generator set manufacturer with more than 40 years of production experience. Its main brands include Yuchai generator sets, Cummins generator sets, Volvo generator sets, etc., and 64 sales and service departments nationwide. Users provide one-stop service of design, supply, debugging and maintenance. Welcome contact us by email sales@dieselgeneratortech.com.