Dingbo Power Signed 400KW Silent Yuchai Generator Set
Jan. 01, 1970
On June 7, Nanning Darong Electromechanical Co., Ltd. signed a contract with Dingbo Power to purchase a 400KW silent Yuchai generator unit. Dingbo Power will supply the new unit (the motor is made of pure copper wire) to Darong Company on time, install and debug it free of charge, and train its operators.

Nanning Darong Electromechanical Co., Ltd. is a professional engineering company for the installation of electromechanical equipment. Its becoming a customer of Dingbo Power reflects our strength in the field of electromechanical equipment, and also confirms our good development trend. For more details of silent Yuchai generator set, please consult Dingbo Power.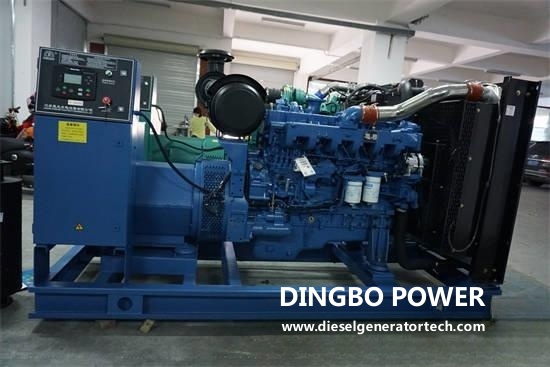 Dingbo Power has advanced testing equipment, modern production technology, professional manufacturing technology, perfect quality management system, and strong technical research and development capabilities. It can provide 3KW~2500KW various specifications of ordinary, automatic, four protection, automatic switching, low noise and mobile generator sets, high quality and low energy consumption to meet the diverse power needs of customers, and can also meet users with different voltages and different frequencies. It is required to create a parallel power supply system for multiple units. If you are interested in our product or any question on generator, welcome to send email to sales@dieselgeneratortech.com.