Jan. 01, 1970
On May 25, Dingbo Power received the monitoring report of occupational hazard factors from Jiangsu Liwei Testing Technology, which showed that all the inspected positions of Dingbo Power met the requirements of occupational monitoring standards.

Daily monitoring is voluntary testing by individuals, enterprises, social groups and state organs. Dingbo has always adhered to the attitude of being responsible for employees, customers and society, and paid more attention to the training of employees' occupational hazard protection knowledge and the supervision, inspection and assessment of the correct wearing of personal protective equipment.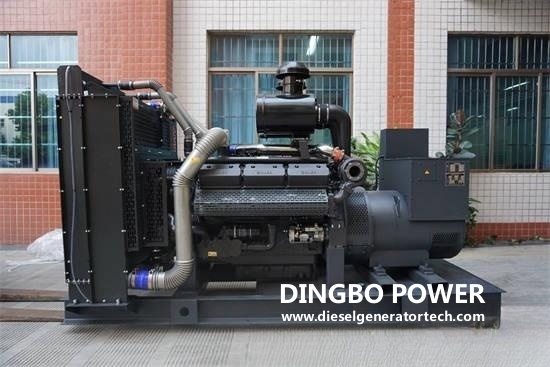 After the Dingbo people heard the good news, in addition to joy, many employees also expressed their deep gratitude to the company. Thank the company for attaching importance to the working environment of employees, so that employees can work in a safe, healthy and comfortable environment.
"Pursuing excellence and creating perfection" is the purpose of Dingbo people. Dingbo people will continue to carry forward the spirit of "pragmatic innovation, pioneering, unity and hard work, and dare to be the first", and win more users with high-quality products and good services to return the company's love for employees.
Guangxi Dingbo Power Equipment Manufacturing Co.,Ltd. is a diesel generator set factory integrating product development, production, sales and installation. The company has successfully developed a series of diesel generator sets with high-tech technology, and has formed industrial production. The main products are: silent series, mobile trailer series, container series diesel generator sets. For more details, please contact us with sales@dieselgeneratortech.com.