Jan. 01, 1970
The competition in the generator industry has always been very fierce, and in order to continue to develop in this industry, we must adhere to leading the industry in technology, quality, and service. Dingbo Power Group is developing better and better under this principle, and has gained more and more customer recognition.

On August 20, 2016, Guangxi Construction Engineering Group First Construction Engineering Co., Ltd. signed a subcontract with Dingbo Power for the procurement of 1200KW generators and the installation of environmental protection and noise reduction in machine rooms.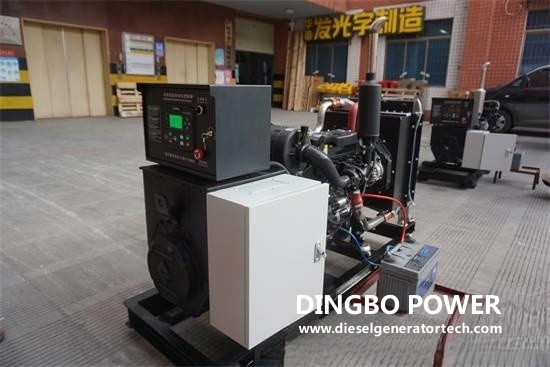 Dingbo Power provides it with two 1200KW diesel generator (the unit is configured with Ricardo engine equipped with star light generator and SmartGen controller). At the same time, responsible for the installation and commissioning of the unit and auxiliary equipment, environmental noise reduction engineering in the generator room, and oil pipeline connection, and ensuring that environmental acceptance requirements are met.
On the future development path, Dingbo Power will continue to adhere to technological innovation, improve product quality, improve after-sales service, enhance the overall strength of the company, and continuously produce high-quality generators that satisfy customers, so that customers have no worries!
Guangxi Dingbo Power Equipment Manufacturing Co.,Ltd. was founded in 2006, as a wholly-owned subsidiary of Guangxi Dingbo Power Group, it is one of the earliest manufacturers of generator sets in China. Dingbo Power has long-term technical advice for users, free debugging, free maintenance, free training services. For more details, please contact us with sales@dieselgeneratortech.com.