Dingbo Power Conducts After Sales Service Training For The Yuchai Brand
Jan. 01, 1970
Guangxi Dingbo Power Equipment Manufacturing Co.,Ltd. has 46 offices nationwide and is the only generator unit enterprise that can achieve national joint guarantee. It provides users with a one-stop service of design, production, sales, debugging, repair, maintenance, and upkeep at any time.

On the morning of April 16th, Guangxi Yuchai Machinery Group Co., Ltd. specially dispatched training instructors to Dingbo Power for professional guidance on the structural composition, product performance, daily use and maintenance, and after-sales tracking services of Yuchai brand units. The entire course training lasted for over an hour, and the students actively interacted with the lecturer on similar issues encountered in their work, all of which received detailed answers.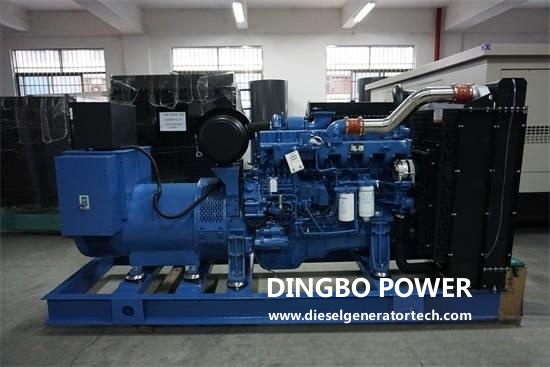 Guangxi Dingbo Power Equipment Manufacturing Co.,Ltd. has had extensive and in-depth cooperation with companies such as Sweden Volvo, Cummins from the United States, Perkins from the UK, Mercedes Benz from Germany, Shangchai, Yuchai, Weichai, Jichai, Wudong, etc. for many years, becoming an OEM supporting factory and technical center for brand products, striving to provide customers with high-quality, timely, and professional product experiences. Looking forward to the cooperation, care, and support of friends from all walks of life. For more details, please contact us with sales@dieselgeneratortech.com.