What's the Difference Between Diesel Generator and Gasoline Generator?
Sep. 27, 2017
Diesel generator and gasoline generator use different fuel. There are also significant difference between their engine structure and combustion mode.
Gasoline engine using gasoline as fuel, which has high combustion and volatility, ignited by the spark plug expansion work. So the gasoline engine has a strong explosive force in terms of work, with the feature of short time and small volume. Therefore gasoline engines are often used in the assembly of small cars. It difficult to see them used in large engineering machinery and large transportation trucks.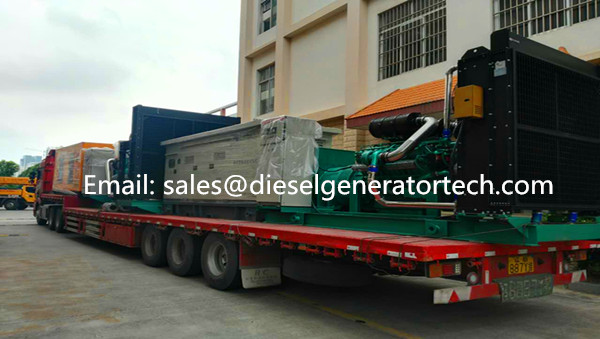 Diesel engine and gasoline engine had significant difference. Diesel engine using diesel oil as fuel, and diesel engine low speed output is much larger than the gasoline engine. That is why large engineering machinery use diesel engine as the main power. At the same time, diesel engine's life is far higher than the gasoline engine, thermal effect is up to 30% above gasoline engine, while the volume is greater than the normal gasoline engine. So large trucks and large engineering machinery and diesel generating sets use diesel instead of gasoline engine.
We are China Generator Set Supplier, including Volvo Generator Set, Perkins Generator Set, Deutz Generator Set and so on.