Our ERP System Introduction and Optimization
Dec. 20, 2017
Dingbo power is a Diesel Generator Set Manufacturer. We offer high quality diesel generator set, container generator set and related products.
April 20, our company invited UF training instructor to our company for ERP management professional training. Our company sales department, production department, supply department, finance department and technical department and other department members attended the training.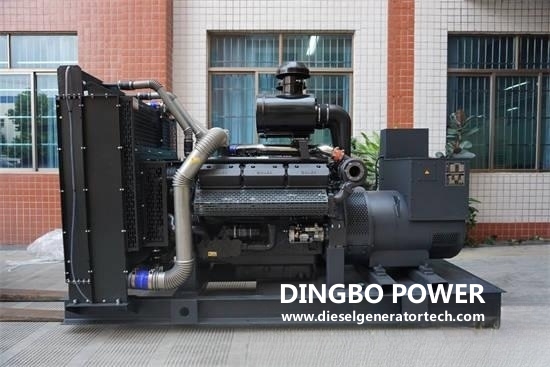 Through the optimization of the introduction of ERP system, Dingbo power further integrates resource allocation and enhances its core competitiveness, laying a good foundation for enterprises to survive and develop in the information age.
If you are looking for China Generator Exporter or China Generator Set Factory, pls contact us at any time. We will give you best price and quality.