Aug. 25, 2022
The signing ceremony of the "Ziya Circular Economy Industrial Zone Air Power Generating Unit Wind Tower Power Station Project", which marks the construction of the largest air generating unit in China.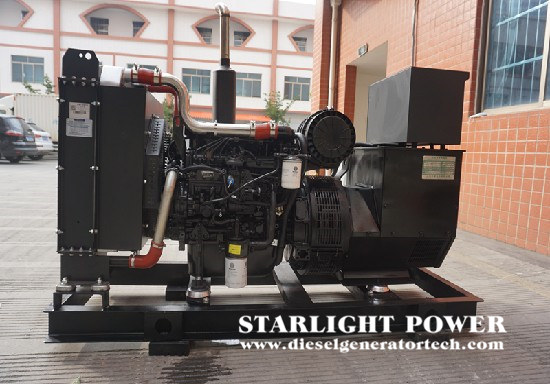 It is reported that the project is to quickly transform the achievements of technological inventions into economic and social benefits, and drive the circular development of the economy. The total height of the wind tower of the proposed aerodynamic generator set is 230 meters. This generator set wind tower project not only achieved the largest air generator set in China, but also broke through the world problem of electric energy storage, which can be widely used in the military field.
Starlight learned that the integrated natural energy wind tower power station uses air to generate electricity. It overcomes the weaknesses of traditional wind power generation technology such as low density and instability, and has the advantages of environmental protection, energy saving, and high economic benefits.
Starlight is very happy and proud of the signing ceremony, which means that China will build the largest air power generation unit. At the same time, the natural energy wind tower project has also turned a new page for the rapid development of the world's air energy field. For some reasons, Starlight has not used the technology of introducing and developing air generator sets, but I believe that with the development needs of the times, it is not difficult to develop and produce air generator sets.
Although Starlight has not yet introduced air generator sets, the ordinary, automatic, four-protection, automatic switching, low-noise and mobile generator sets produced by Starlight have high crystal quality and low energy consumption not only to meet the power needs of customers, but also to meet the needs of users different voltage, different frequency requirements, as well as multiple units connected to the power supply system. The times are developing, and Starlight is constantly improving its own technology. Please believe that Starlight will be better in the future.