We Passed the Audit of China National Nuclear Corporation Qualified Suppliers
Dec. 12, 2017
From May 3 to May 4, 2016, Xingyuan Certification Center was entrusted by China National Nuclear Corporation to conduct a two-day qualified supplier qualification review.
At the first meeting of the audit, the audit team leader Wang Ruilin introduced in detail the scope of the audit, the relevant requirements and precautions. General Manager Gu gave a detailed introduction of the operation of the company and arranged reasonable arrangements for the departmental docking personnel during the audit.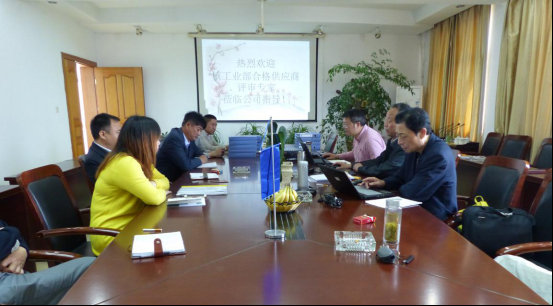 After the meeting, the audit team of experts in strict accordance with the principles and requirements of the review. On-site qualification review, access to relevant documents and other means. All departments of the company conducted a comprehensive inspection. During the audit, the experts in the audit team promptly communicated with the department leaders and key persons in charge of the problems discovered and put forward valuable opinions.
After two days of serious review, our company successfully passed the site audit of Xingyuan Certification Center. The company successfully passed the on-site review of qualified generator set suppliers of China National Nuclear Corporation, laying a solid foundation for the Company's business expansion in CNNC.
Our recommended product: Deutz Diesel Generator