Aug. 10, 2018
On July 30, Jiangsu Province Unit of Measurement issued a "Certificate for Measurement Assurance" for our Starlight company. It is confirmed that Jiangsu Starlight Electricity Equipment Co.,Ltd's metering assurance ability in product quality and operation management meets the requirements of "Jiangsu Enterprise Metrological Confirmation Standard". Therefore, Starlight company was awarded this certificate. Certificate is valid until July 23, 2023.
"Metrological Confirmation" is a set of operations required to ensure that the measuring equipment complies with the intended use requirements. By evaluating the performance of measuring instrument regularly and comparing with the requirements of use to ensure that the measuring instrument meets the requirements of the measurement management system.

Measurement Management System is an integral part of the whole enterprise management system and plays an important role in the technical foundation. If the enterprise does not establish and implement a complete measurement management system, the measurement equipment metrological confirmation is not qualified, the measurement process cannot be controlled effectively and continuously, there will be no accurate and reliable data, and the process will not be properly controlled. It is impossible to produce high-quality products, also cannot guarantee safe production and environmental quality as well as rational allocation of resources.
Jiangsu Starlight Electricity Equipment Co.,Ltd was founded in 1974, is one of the early manufacturers of generator and diesel generator sets in China. Factory covers an area of 86,000 square meters, with 660 employees, 106 senior technicians and annual production capacity is 30,000 sets.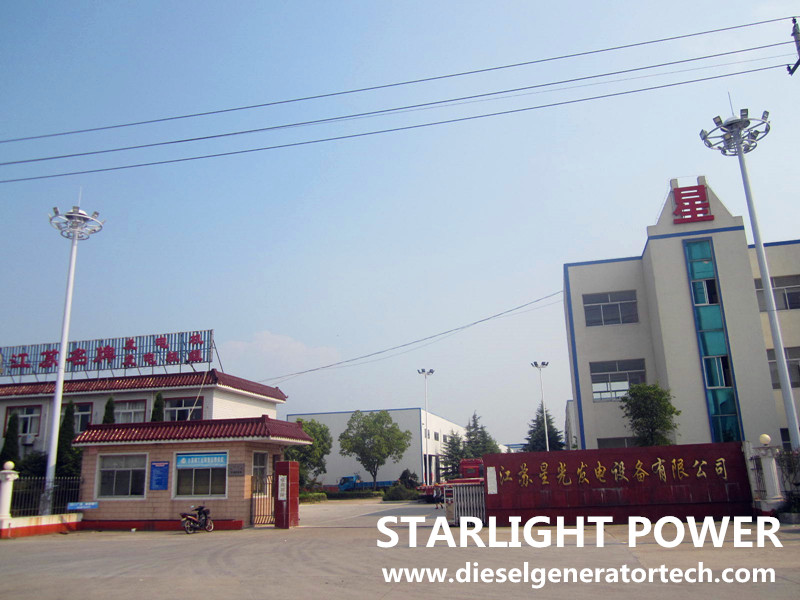 We have first-class testing equipment, advanced production technology, professional manufacturing technology, perfect quality management system, and strong R & D technical strength. Offering 20KW to 2500KW different type of high quality and low fuel consumption power generator sets to meet customers' requirements of different voltage and frequency.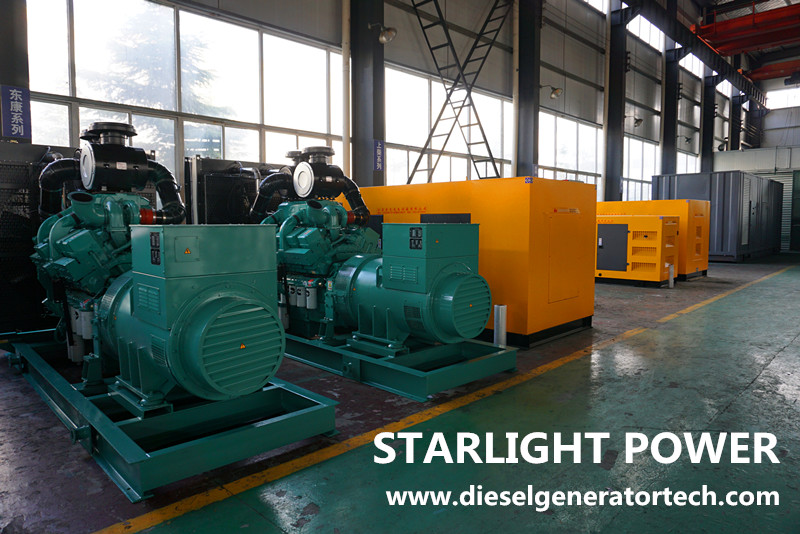 Starlight company has established 64 sales and service departments all around the country. We provide design, supply, commissioning and maintenance services to customers at any times.
If you are interested In our products, please feel free to contact us to get the price now!