Chongqing Cummins Quality Department Visited The Dingbo Power Generator Set
Jan. 01, 1970
Product quality is the lifeline of generator enterprises, is the core factor to determine the competitiveness of enterprises. As Cummins in China's largest OEM manufacturers, Dingbo produce Cummins engine with high quality, it not only related to the business reputation, but also representing the Cummins brand image.
All along, we attach importance to every detail in the production process, focus on strengthening the control of each key point, the quality equal to the efficiency, quality is the quality of life, this concept has been deeply rooted in the hearts of every member of the Dingbo Power. We created great efforts to make product quality, let us dare to face any test.
October 19, Chongqing Cummins Quality Department came to the Dingbo, conducted track visit on the engine product quality and customer service. We conducted in-depth exchanges for Cummins OEM production, said the affirmation of the work, and exchanged a lot of valuable advice.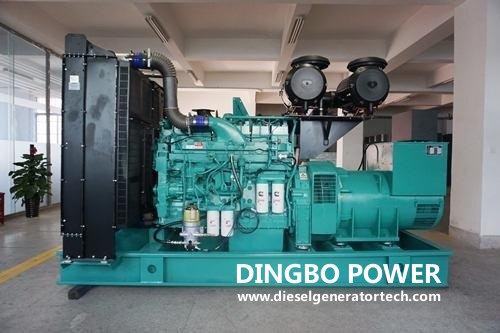 Thanks for visiting Chongqing Cummins Quality Department recognition and encouragement, high quality, strict standards is our action benchmark, we will continue to uphold the rigorous attitude towards product quality, will strive for excellence in product quality and service objectives.