Nov. 11, 2022
Ufr excitation power FMK excitation circuit breaker LQ generator rotor winding F generator stator RV zinc oxide varistor series de excitation mode In the excitation circuit, its representative product is the main circuit principle of DM2 automatic series de excitation mode.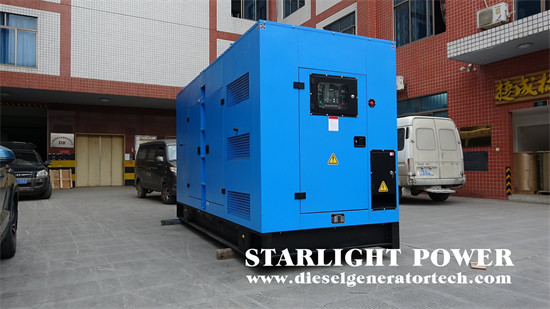 The magnetic switch is simple in connection, small in size, and can both cut off current and absorb energy. In this de excitation mode, FMK magnetic field switch is connected in series to small and medium-sized generators with small de excitation energy. 1 Foreword de excitation protection is the main protection of synchronous generator excitation system.
When the main transformer connected to the generator and its unit fails, it mainly completes two tasks: one is to quickly disconnect the magnetic field circuit, that is, disconnect the connection between the rotor winding of the generator and the excitation power supply, so that the power supply no longer provides energy for the rotor winding; The other is to quickly transfer and absorb the magnetic energy stored in the rotor, and temporarily limit the over-voltage at both ends of the rotor to protect the safety of the rotor.
The requirements for deexcitation protection are: safe, reliable and fast.
With the development of electric power industry, the single unit capacity of hydro generators is constantly increasing, and the excitation power, rotor winding time constant and energy storage of generators are constantly increasing, so the energy capacity of de excitation is greatly increased.
In order to improve the stability of power system operation, self shunt excitation silicon controlled excitation system with fast response and low ceiling value has been widely used on hydro generators. This is undoubtedly a progress, but it also puts forward new and higher requirements for rotor de excitation protection. Therefore, deexcitation protection technology should also have corresponding development and progress to adapt to new changes. It is a serious task for us to seek a new and effective safe and reliable de excitation scheme.
Jiangsu Starlight Power Generation Equipment Co., Ltd. was founded in 1974 and is one of the earliest manufacturers of generators and diesel generator sets in China. The company has a registered capital of 218.88 million yuan. The company covers an area of 86,000 square meters and a building area of 55,000 square meters. There are more than 660 employees, including 456 professional technicians and 106 senior technicians. It has 46 sales and service outlets nationwide. The main products are diesel engines, generator sets, and diesel generators, providing users with a one-stop service of design, supply, debugging and maintenance at any time. Starlight has always insisted on using first-class talents, building first-class enterprises, manufacturing first-class products, creating first-class services, and making every effort to build a first-class domestic enterprise. If any question please feel free to visit our website https://www.dieselgeneratortech.com/ or send email to sales@dieselgeneratortech.com.